5 recommendations in Shimoda City
Shimoda is popular for its beautiful white sand and shallow, clear ocean. You will feel as if you are at a tropical paradise resort at one of the city's 9 beaches. Shimoda has the largest catch of red sea bream, so we recommend you enjoy this meaty fish fried on a Shimoda burger. Enjoy the 5 distinct hot springs, be it the ocean view hot springs, or hot springs in quiet and secluded lodging.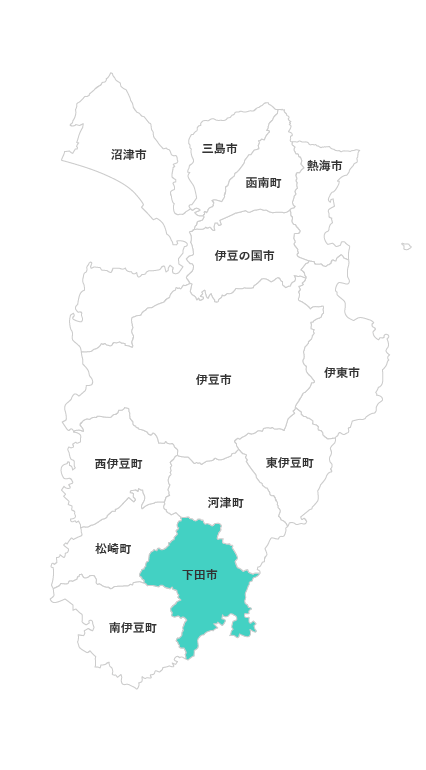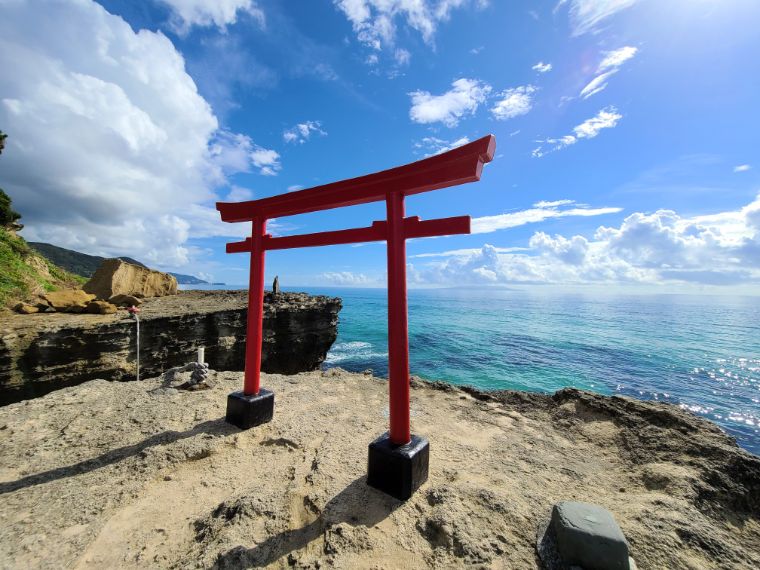 Now a UNESCO World Heritage Site! The breathtaking view from the Izu Peninsula Geopark.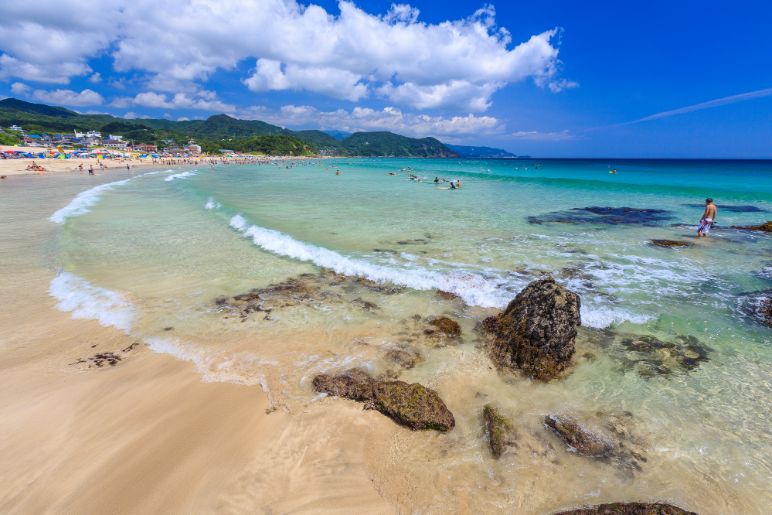 Great beaches everywhere! The distinct 9 beaches.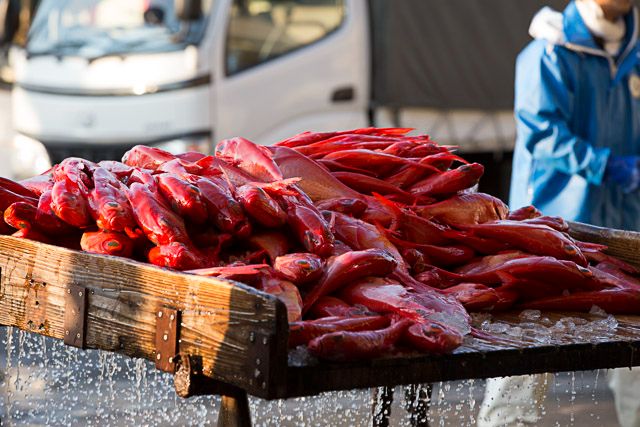 The biggest catch of fish - the red sea bream of Shimoda.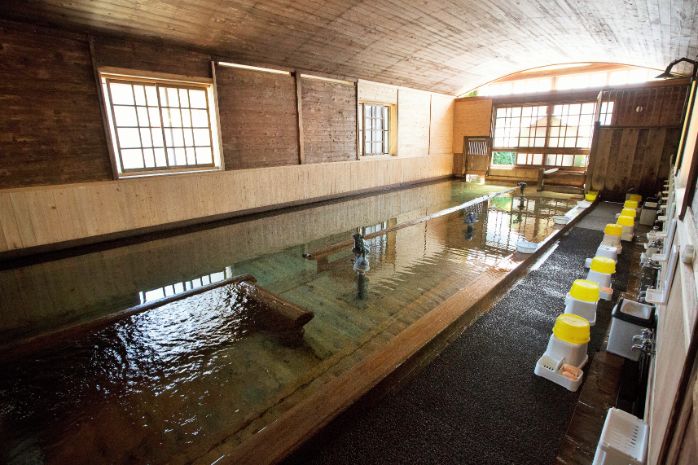 The town that is blessed with hot springs.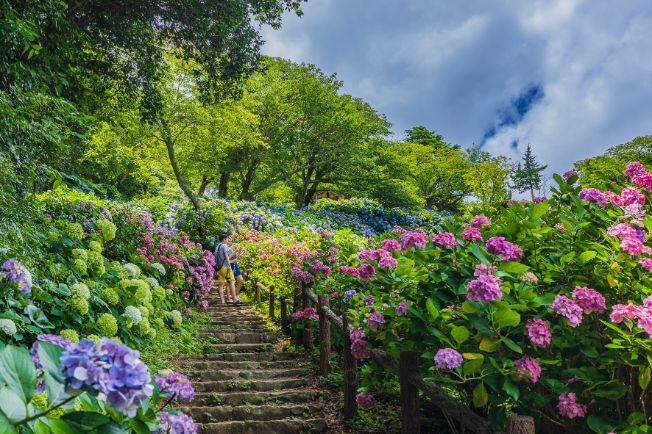 In Shimoda there are flowers to admire in every season.