5 recommendations in Nishiizu Town
The west coast town has much to offer, such as the Nishiizu hot spring which has been declared to have the "best sunset in Japan", as well as glass culture and geological spots. Experience beautiful sunsets, the stunning horizon over the sea, and mountain village scenery which soothes the soul. We hope you come and visit.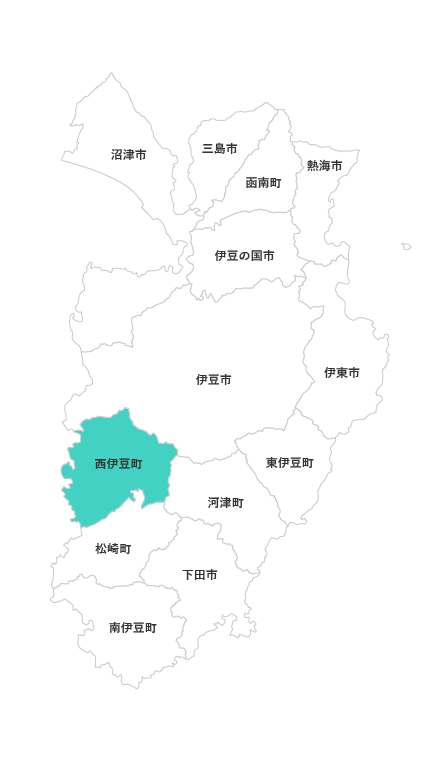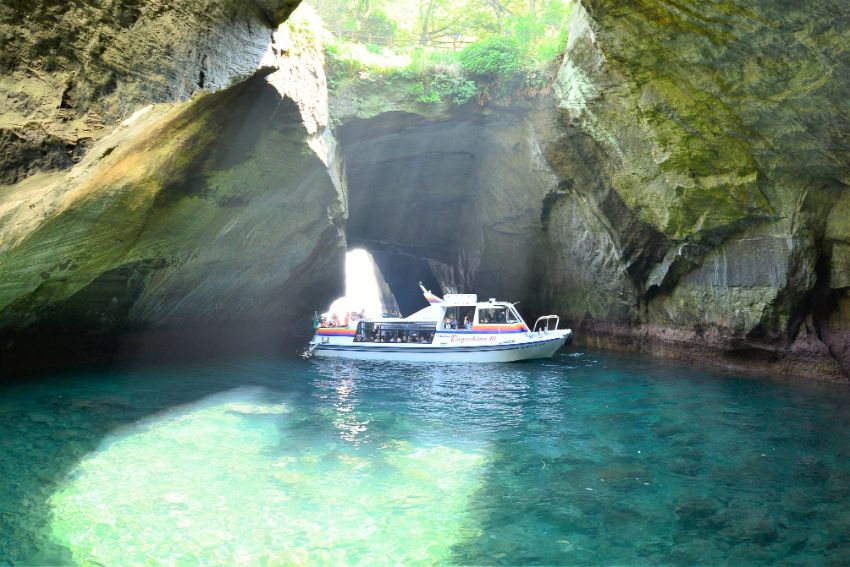 The mystical "Blue Cave".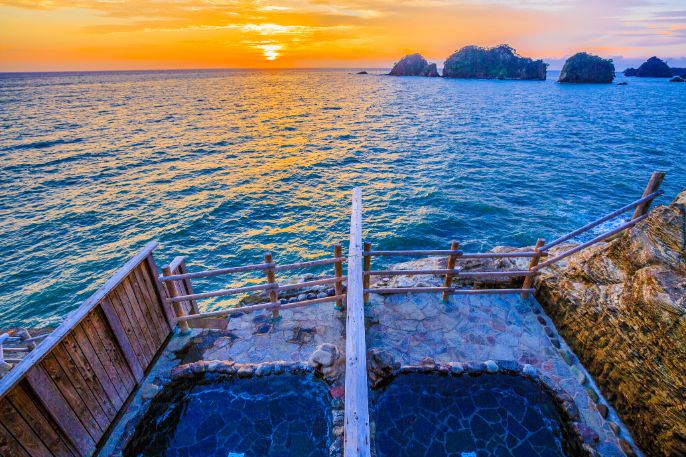 A hot spring with a spectacular view and a hidden house vibe.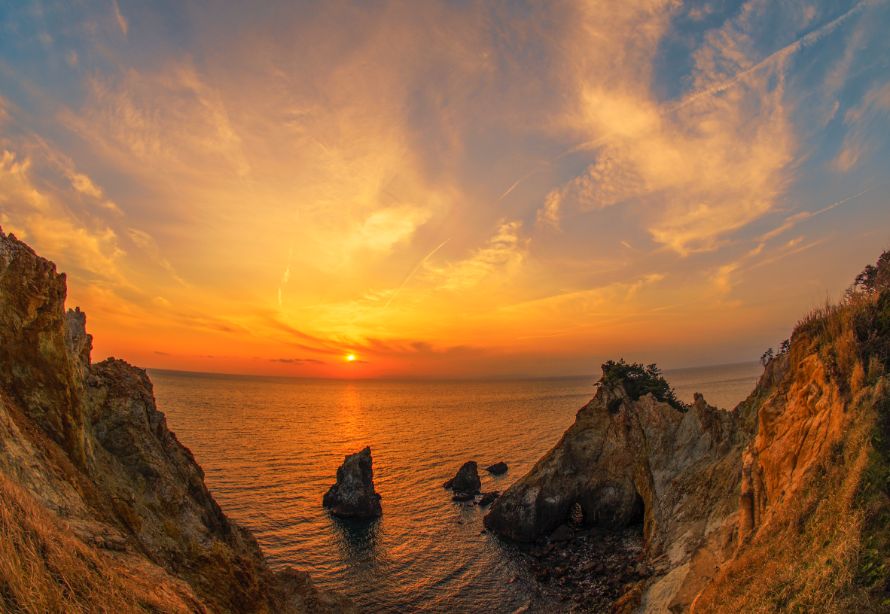 A golden sunset spot.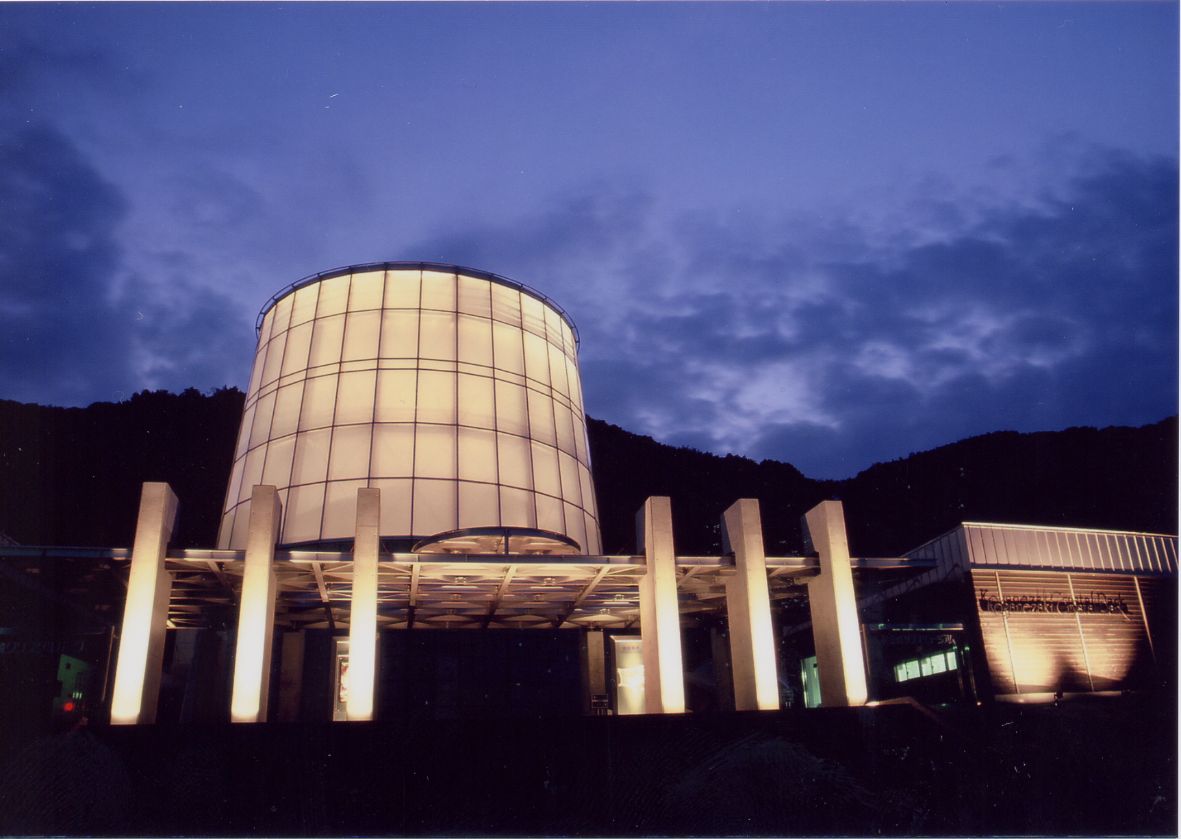 Glass village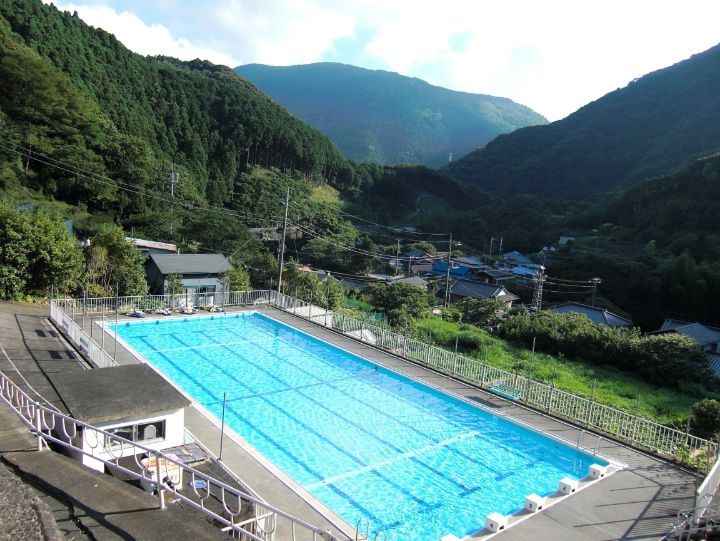 A 25 m pool that uses hot water straight from the source.