5 recommendations in Numazu City
Numazu is south of Mt. Fuji, and is at the entrance to the Izu Peninsula. Suruga Bay is blessed with delicious seafood, and there are many scenic spots to see across the city.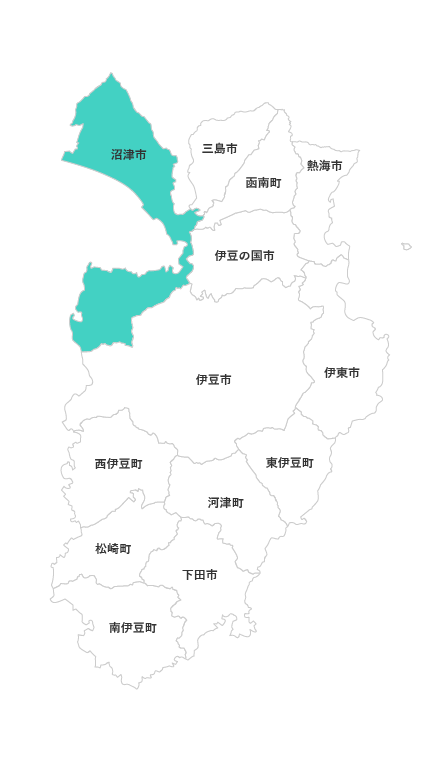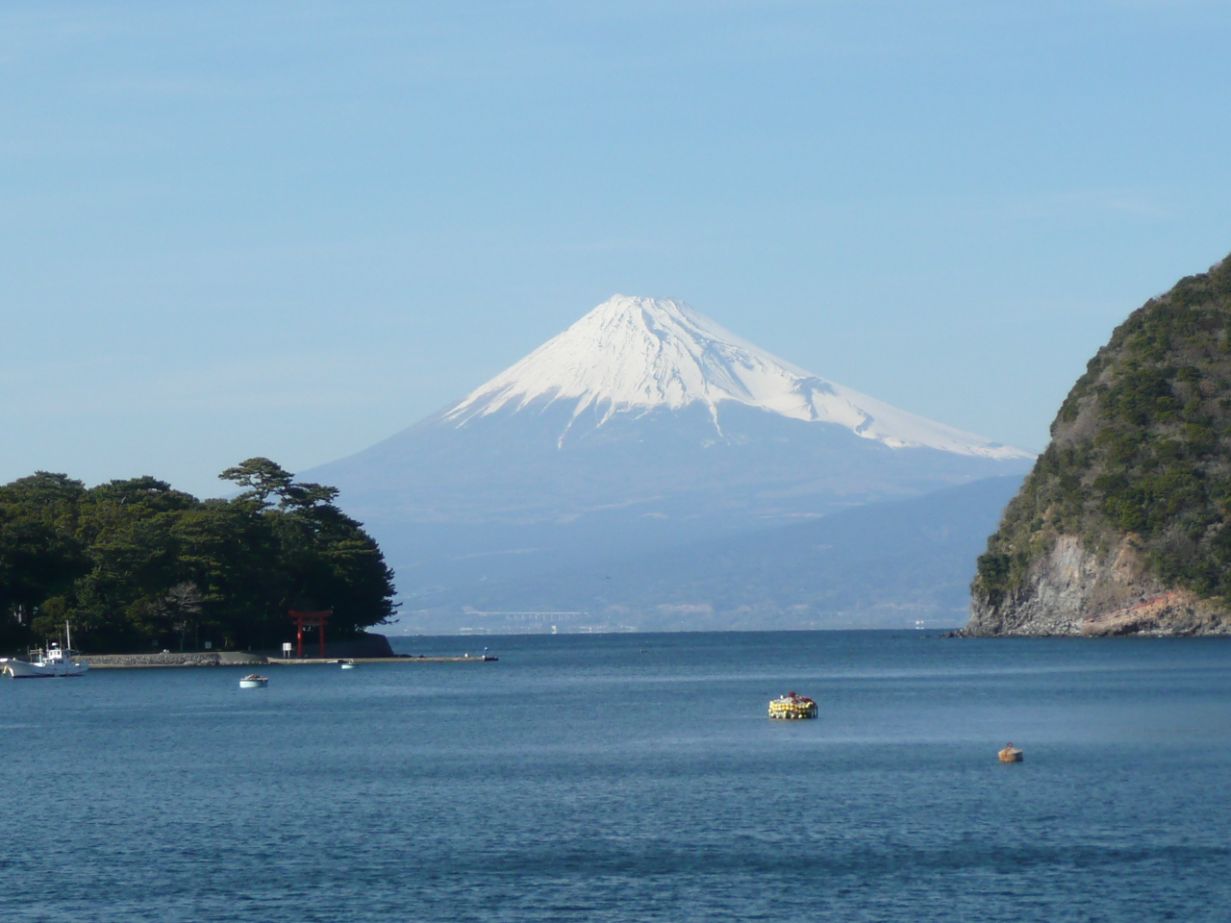 A spectacular view of the UNESCO World Heritage Site Mt. Fuji that you can only see from Numazu!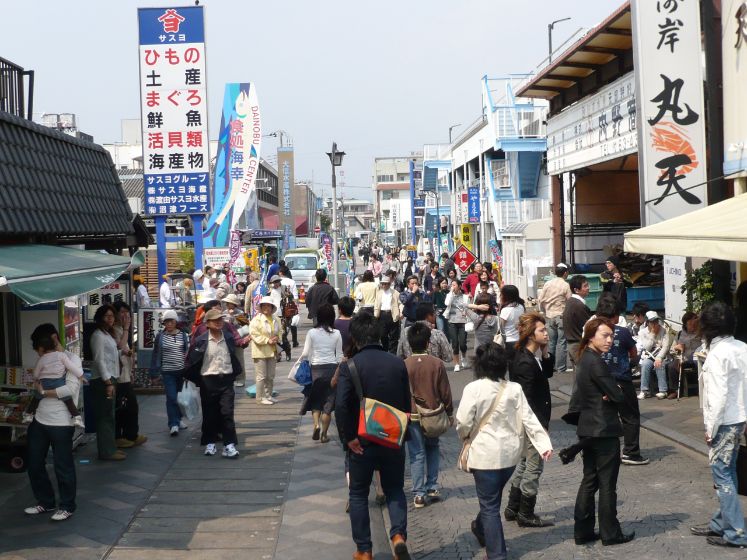 Numazu Port, the always lively and popular tourist destination.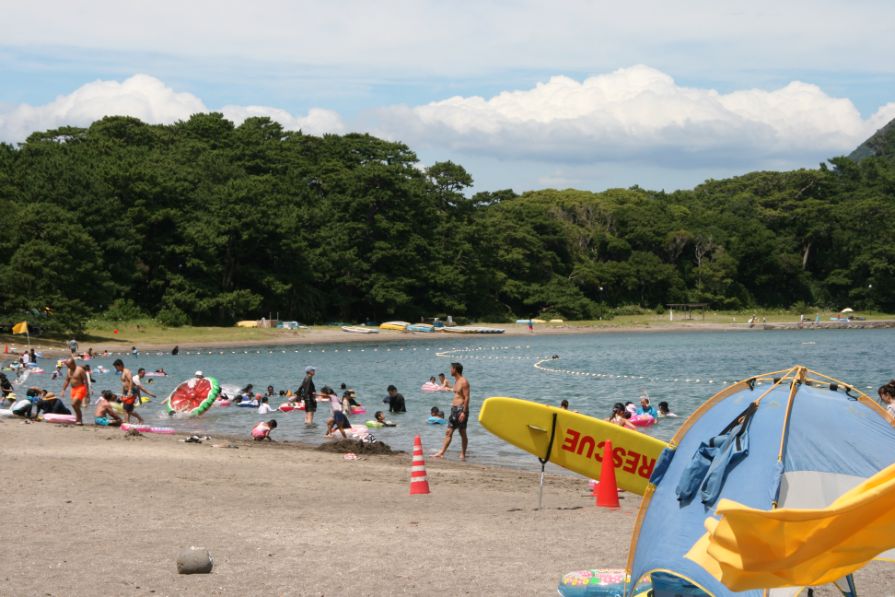 Spectacular clear waters - at Mihama Beach you will feel like you are in a tropical paradise.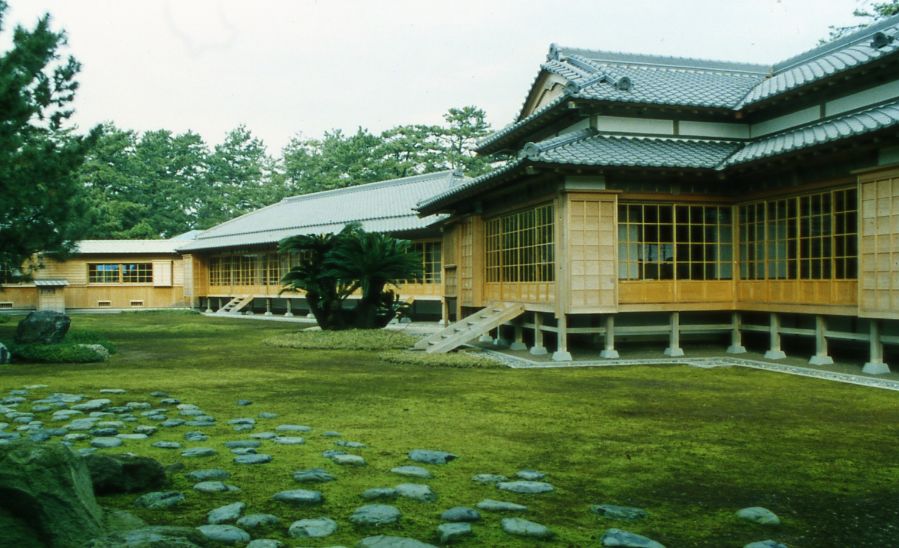 Numazu Goyotei Memorial Park will you give you an idea of how the Royal Family used to live.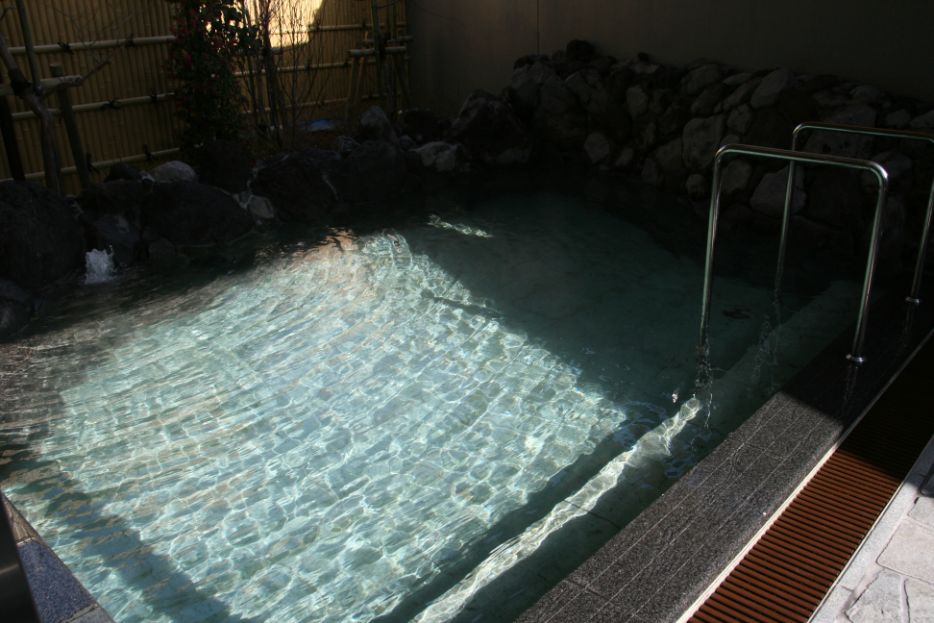 The locals also love Ichi No Yu.
Recommended spot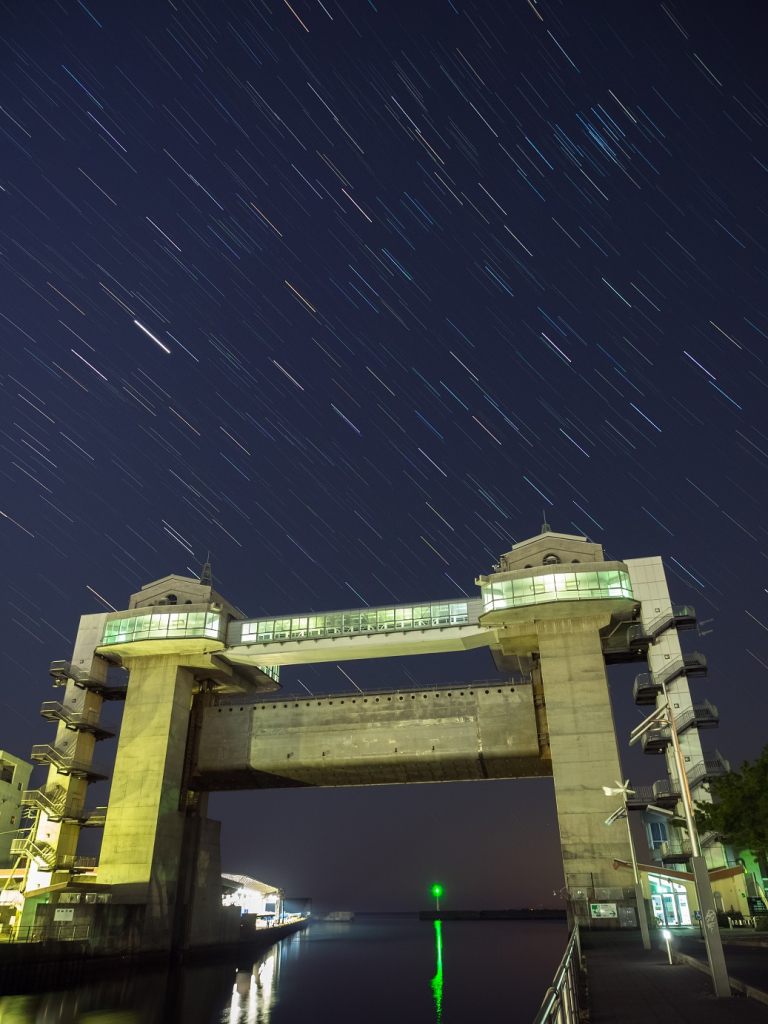 Numazu Port Observatory Water Gate View-O
Numazu Port Observatory Water Gate View-O is a giant water gate that towers over Numazu Port. It was…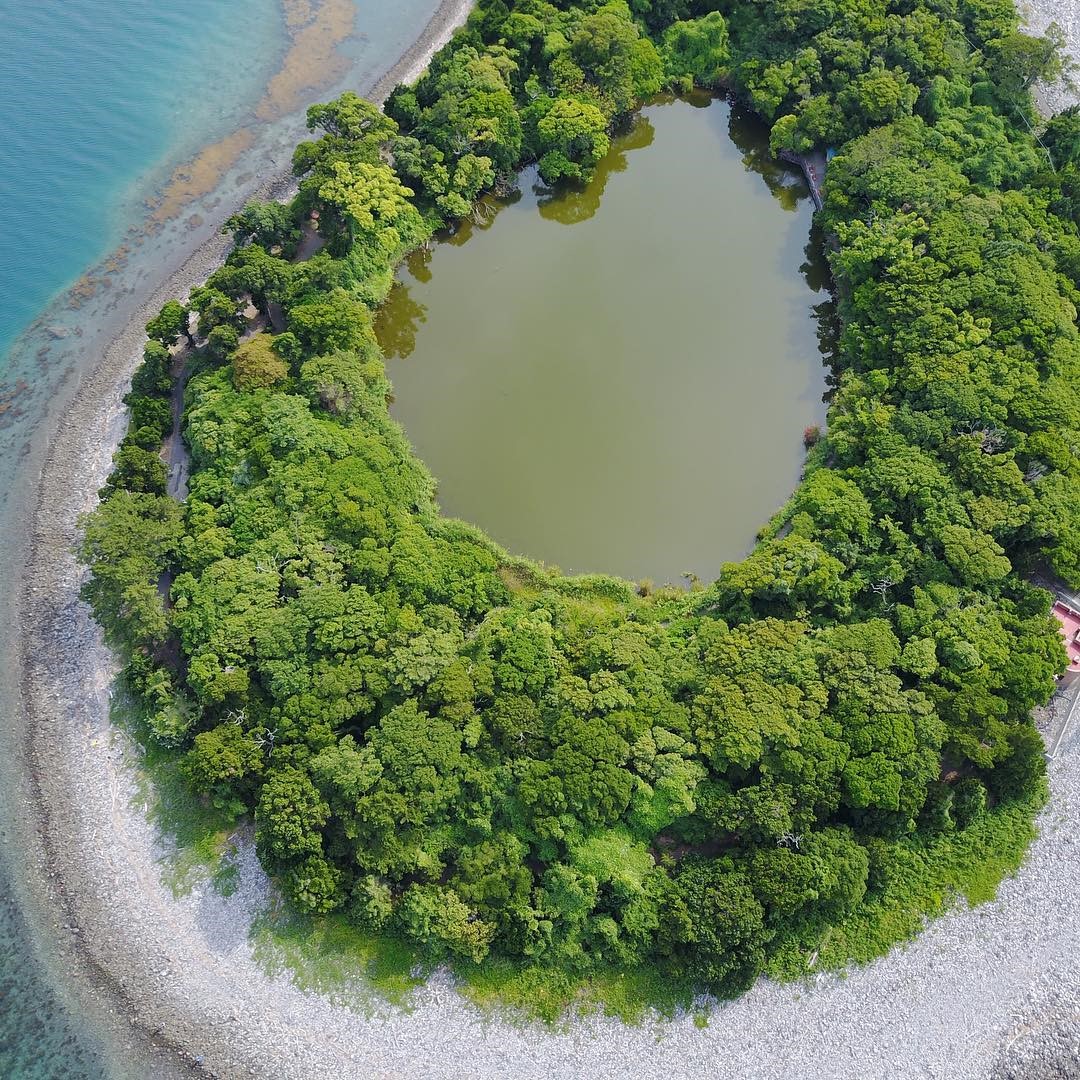 Kamiike Pond at Osezaki Cape
Kamiike Pond is on the grounds of Ose Shrine, which is situated at the end of Osezaki Cape (also kno…