5 recommendations in Minamiizu Town
A small country region with a population of approximately 8000 people. It is home to Yumigahama Beach, one of Japan's 100 most beautiful beaches, Hirizohama Beach with pristine clear waters, Irozaki which is a famous scenic spot, and the Shimogame hot spring. You can enjoy flowers in every season, such as the Minami no Sakura cherry blossoms and the canola flowers, or the daylilies in summer. In Minamiizu town the more than you find out about the untouched nature and seasonal seafood and mountain foods, the more you will grow to love it.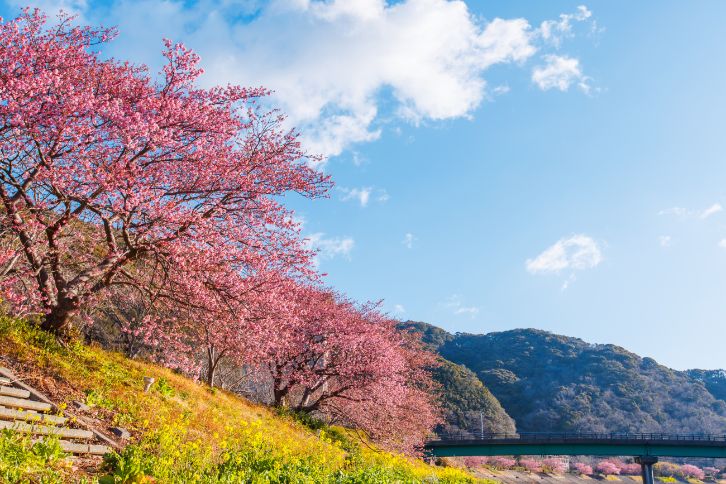 The contrast between the yellow and pink flowers along the Aono River.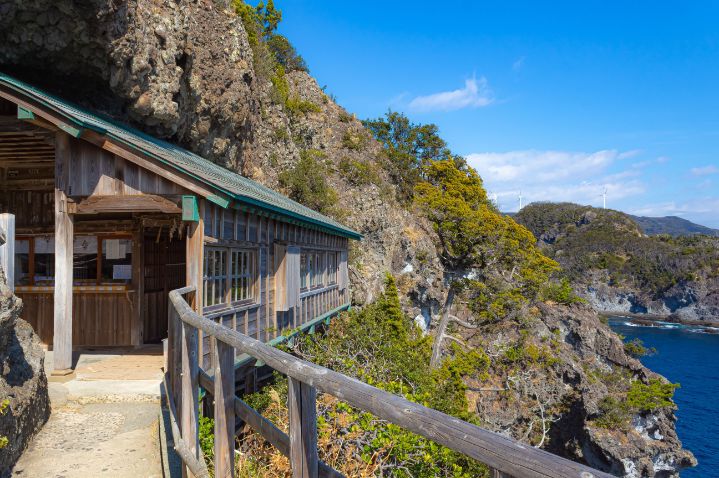 A majestic view from the Izu Peninsula's southern most point.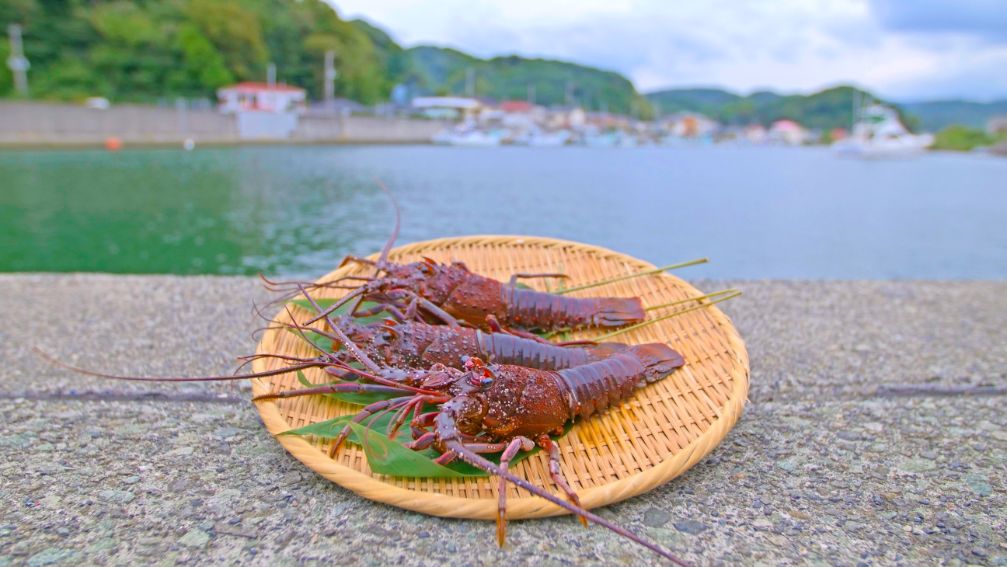 The greatest catch of fish in the entire prefecture.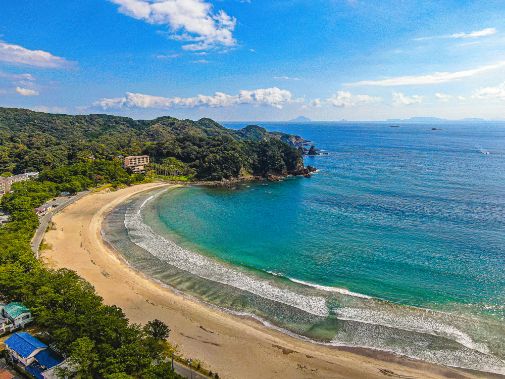 One of Japan's top 100 most beautiful beaches - a spectacular 1 km curve.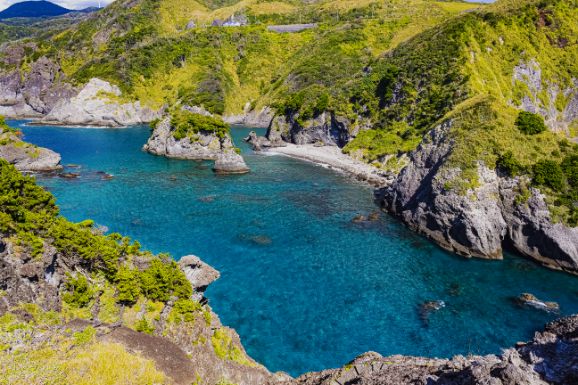 A secluded region with clear waters and many types of fish.