5 recommendations in Kannami Town
A lively road station at the entrance to Izu, with a view of Mt. Fuji. An art gallery where you can admire 24 Buddha statues, which have been protected by the region. A small kingdom where you can appreciate dairy farming, protect nature, and nurture the Earth. A national hot spring resort where it is said that Minamoto no Yoritomo let his horses rest. Spots where you can enjoy nature's greenery.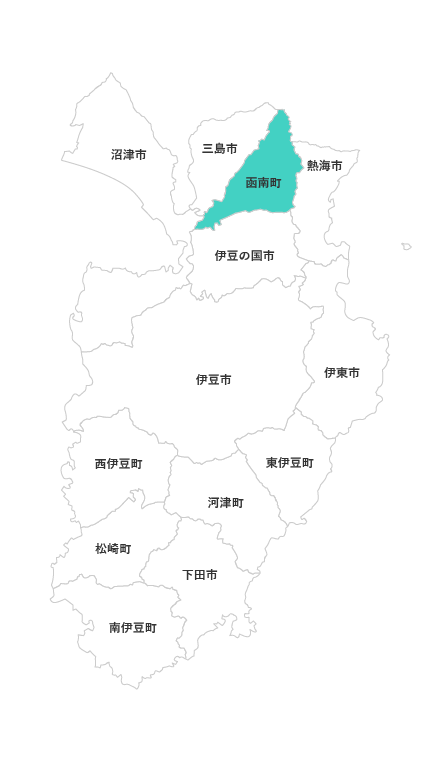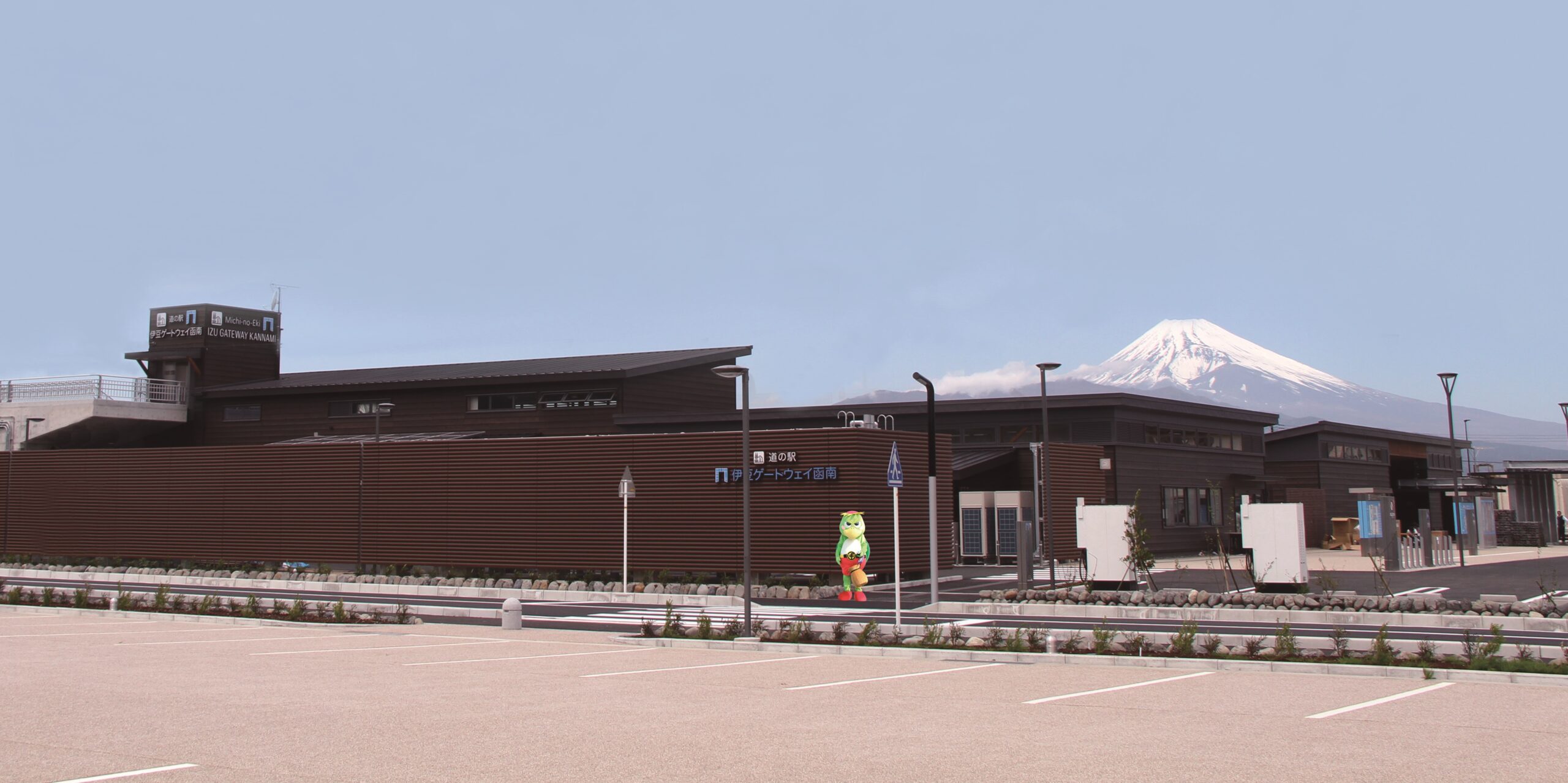 An amazing view of Mt. Fuji.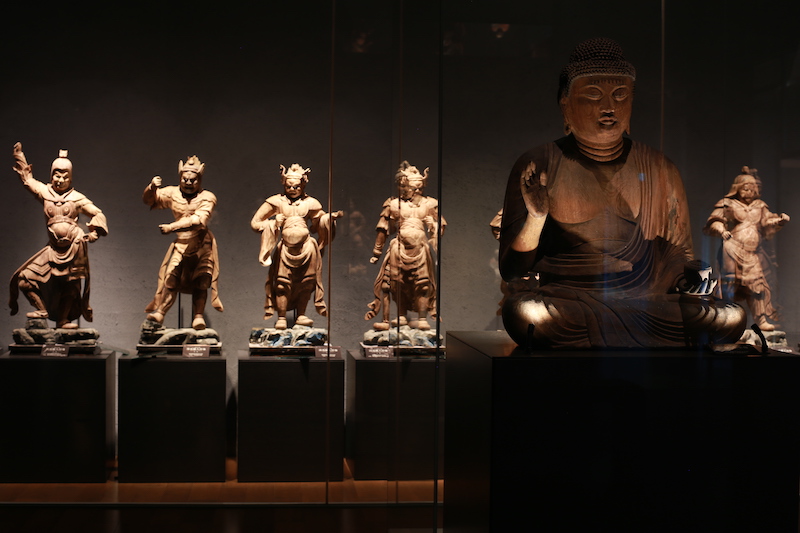 A secret, spiritual place.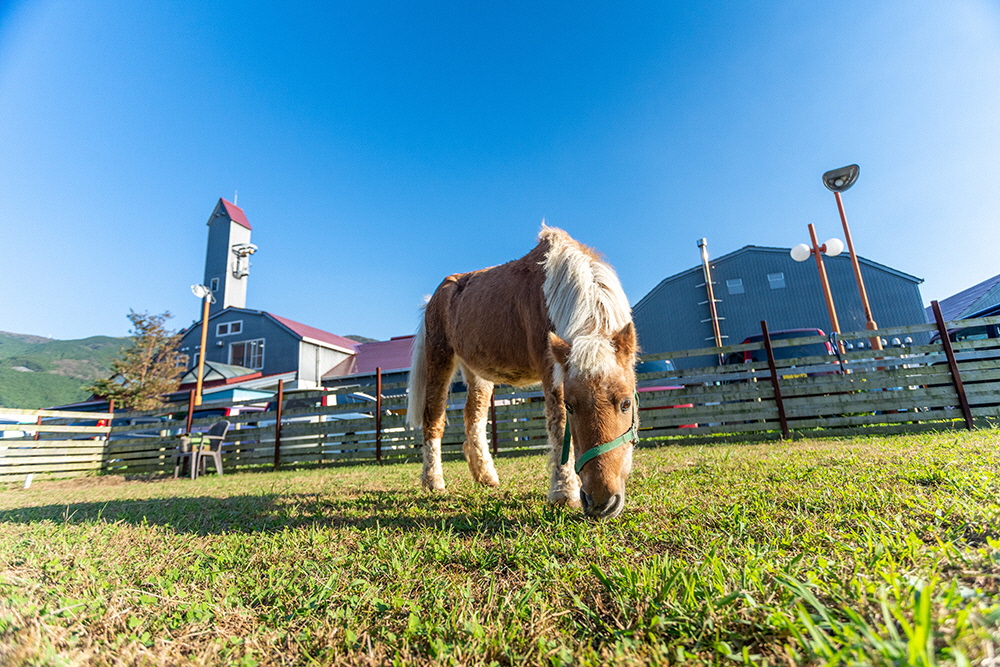 Experience nature and meet the animals.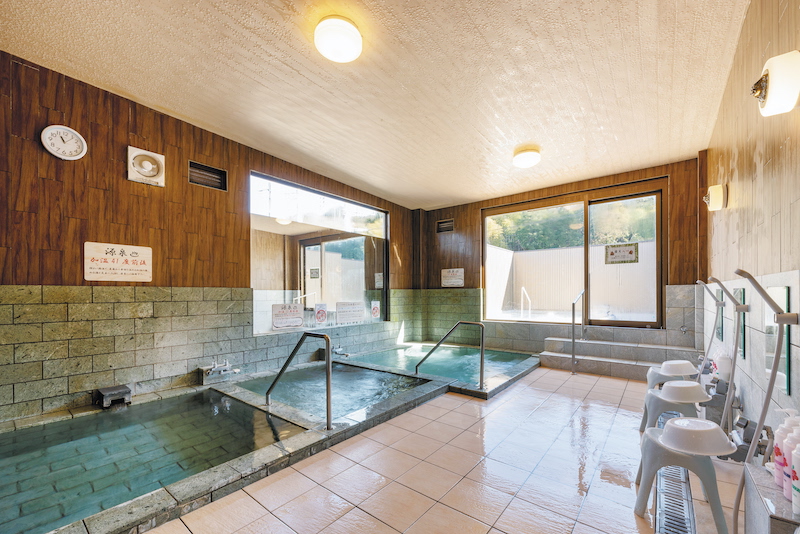 A hot spring with good water and medicinal properties.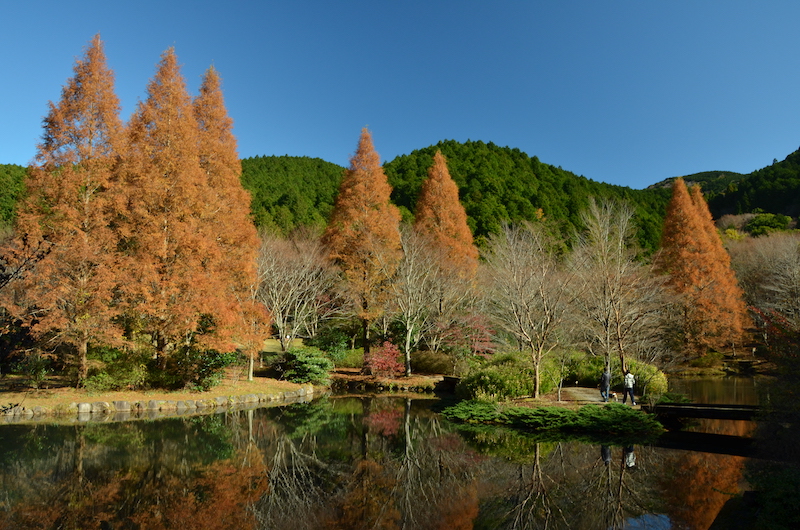 Feel refreshed after forest bathing.
Recommended spot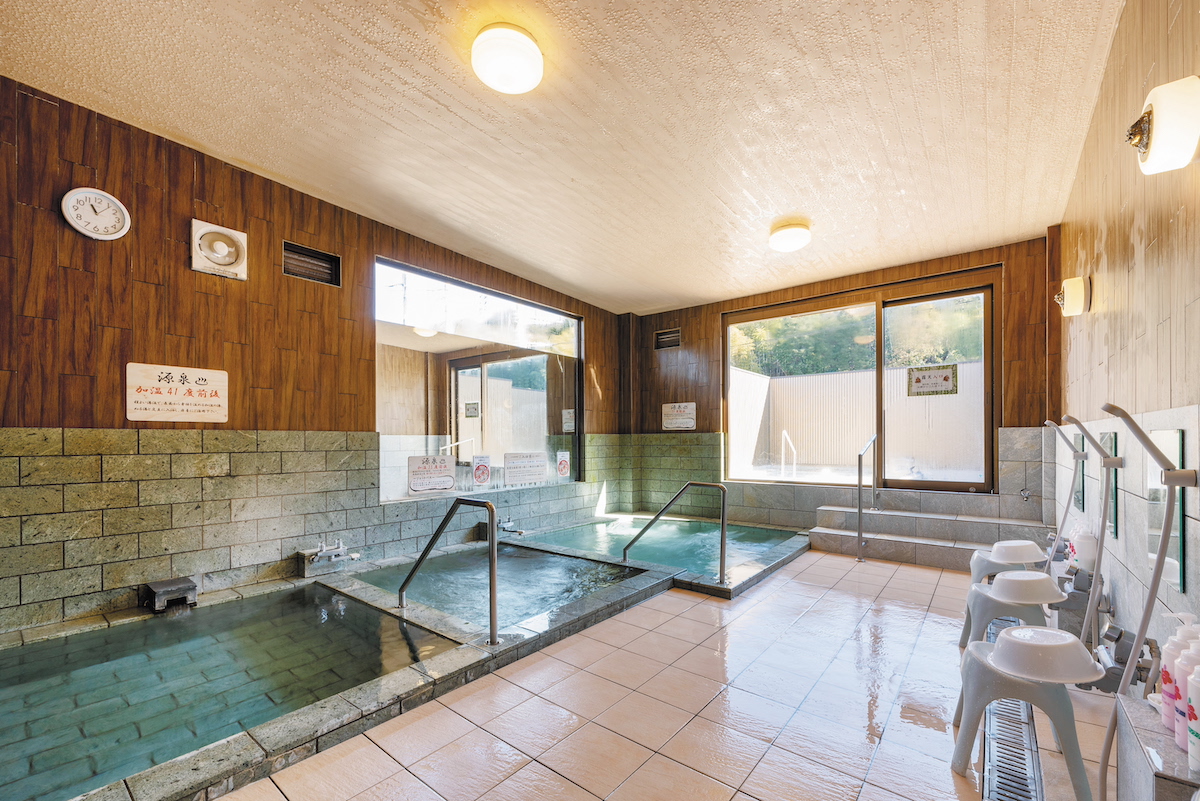 Hatake Hot Spring
The Hatake hot spring with numerous benefits is a hot spring health resort that is famous with visit…