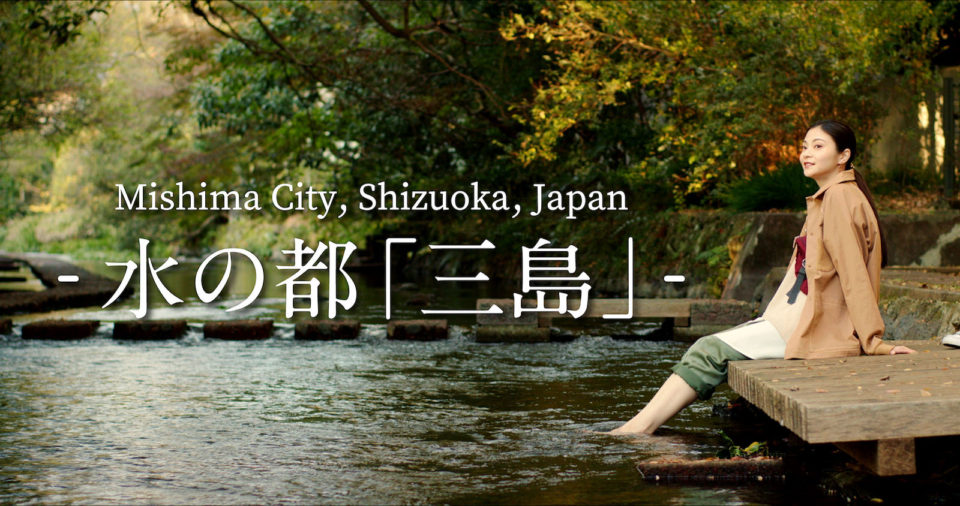 5 recommendations in Mishima City
Located in the northern area of the Izu Peninsula, Mishima City, with its Mishima Shinkansen Station and the Tomei Numazu Interchange, is the starting point of your Izu journey. The spring water from Mt. Fuji flows down into the town. Mishima City boasts Mishima Taisha, the scenic Rakujuen, delicious eels which have benefited from the spring water, history, nature, and culinary culture.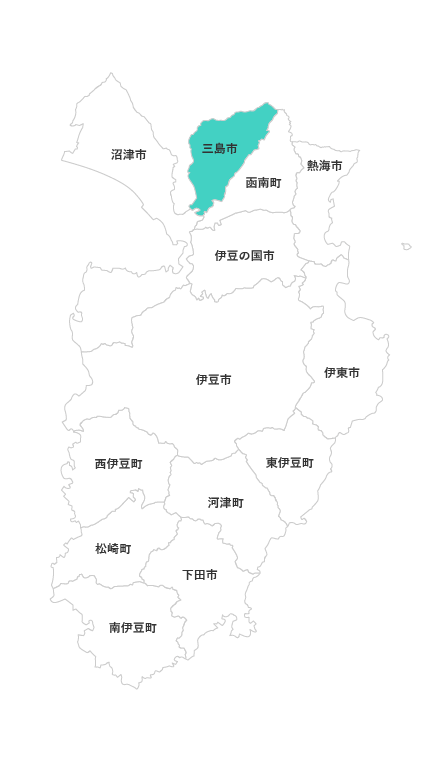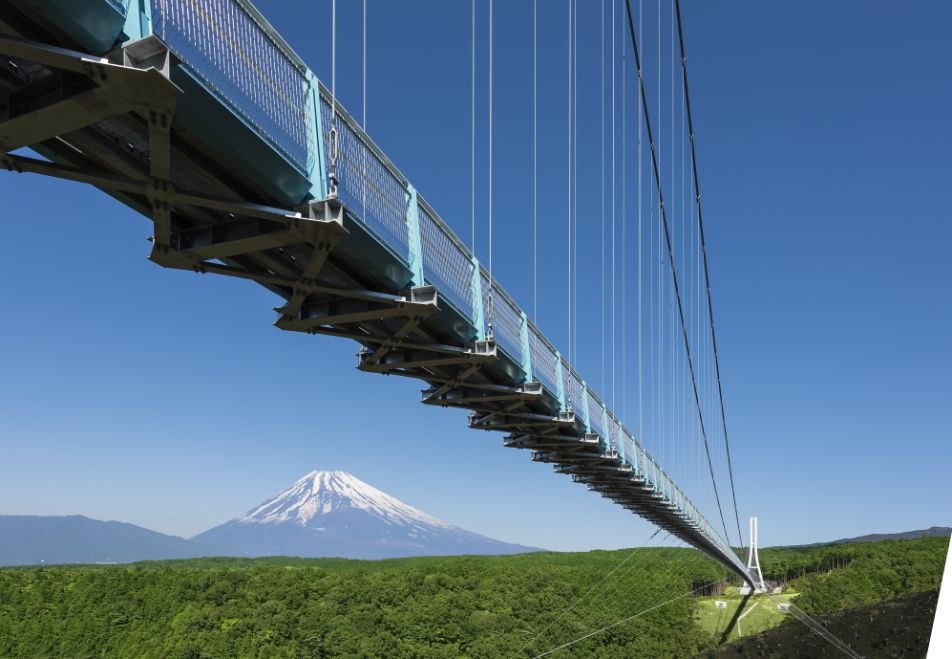 Mishima Sky Walk, the longest suspension bridge in Japan for pedestrians only,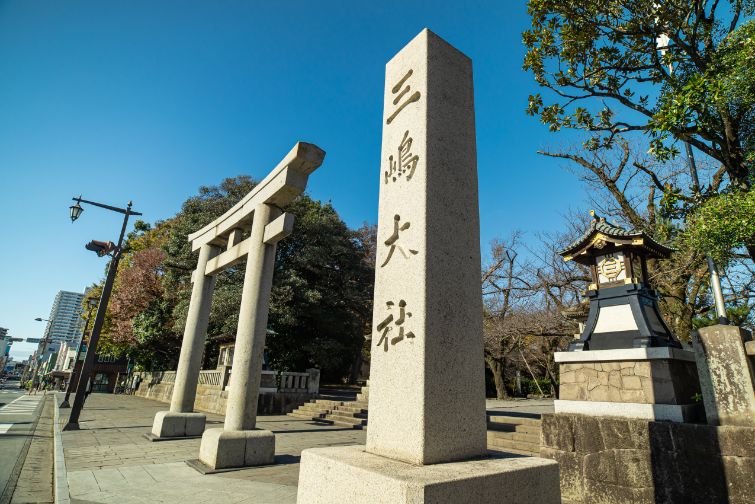 The temple town of Mishima Taisha.
Spring water flowing down into the town from Mt. Fuji.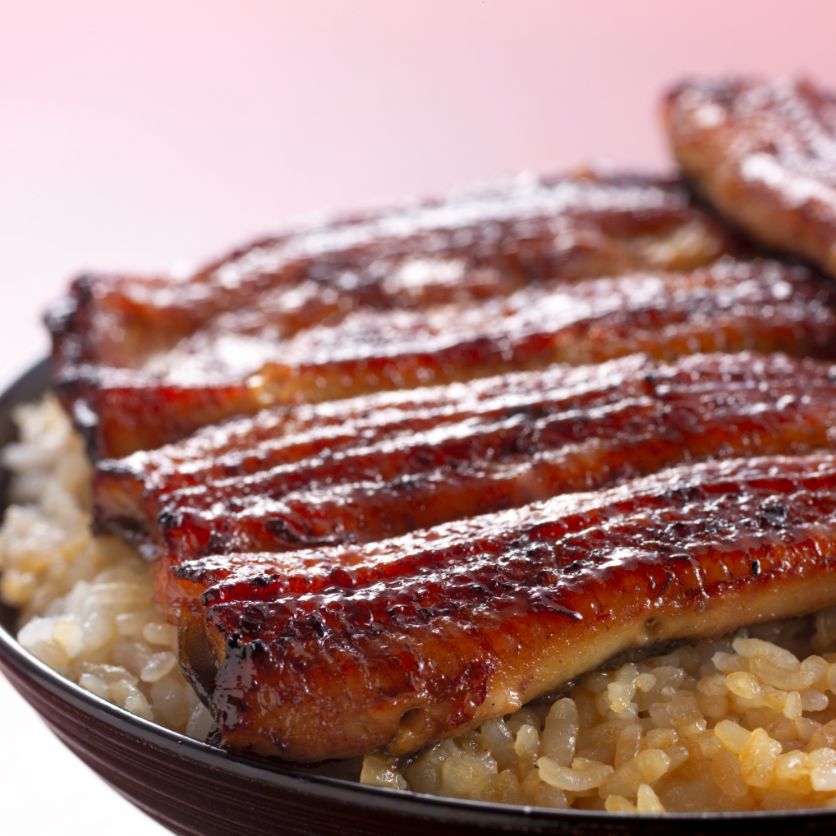 Eels which have benefited from the spring water of Mt. Fuji,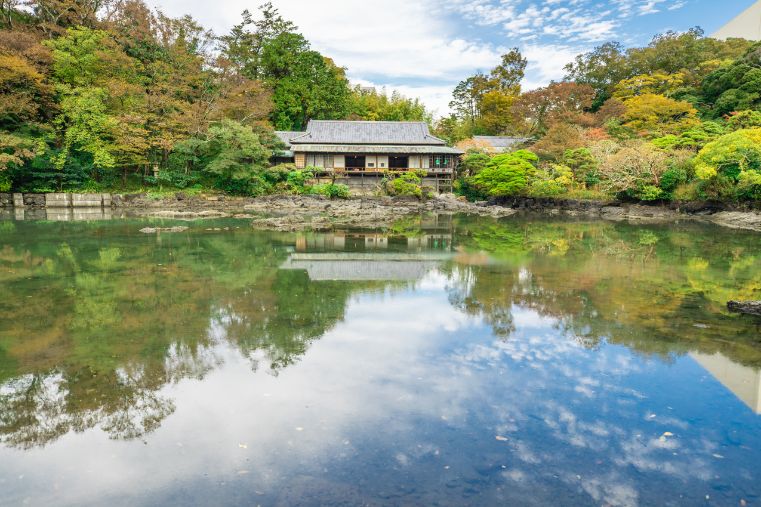 Rakujuen, a natural treasure of Japan and a scenic spot.
Recommended spot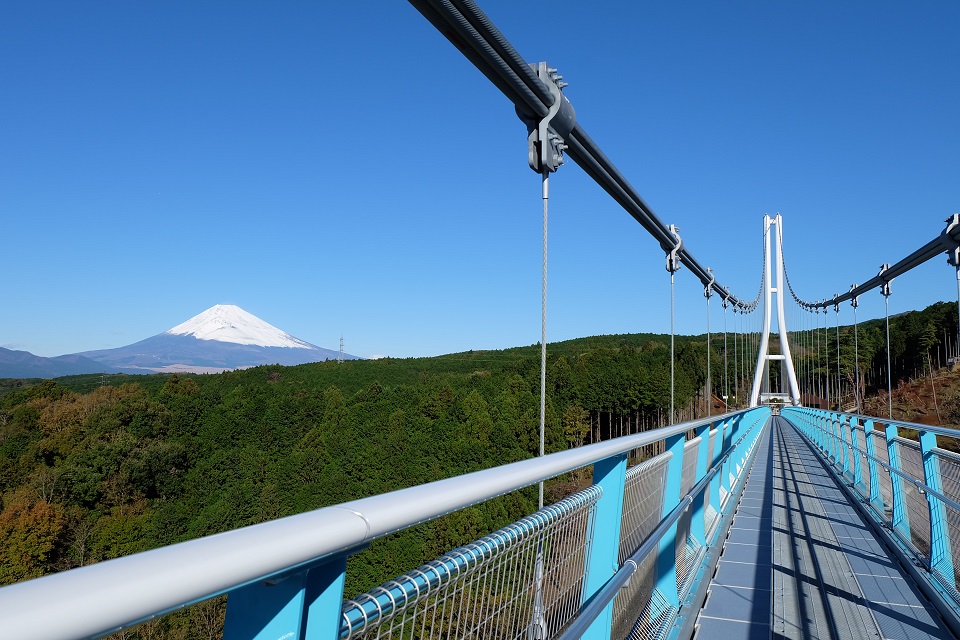 Mishima Sky Walk (Hakone Seiroku and Mishima Suspension Bridge)
Mishima Sky Walk is the longest suspension bridge in Japan for pedestrians only, with a total length…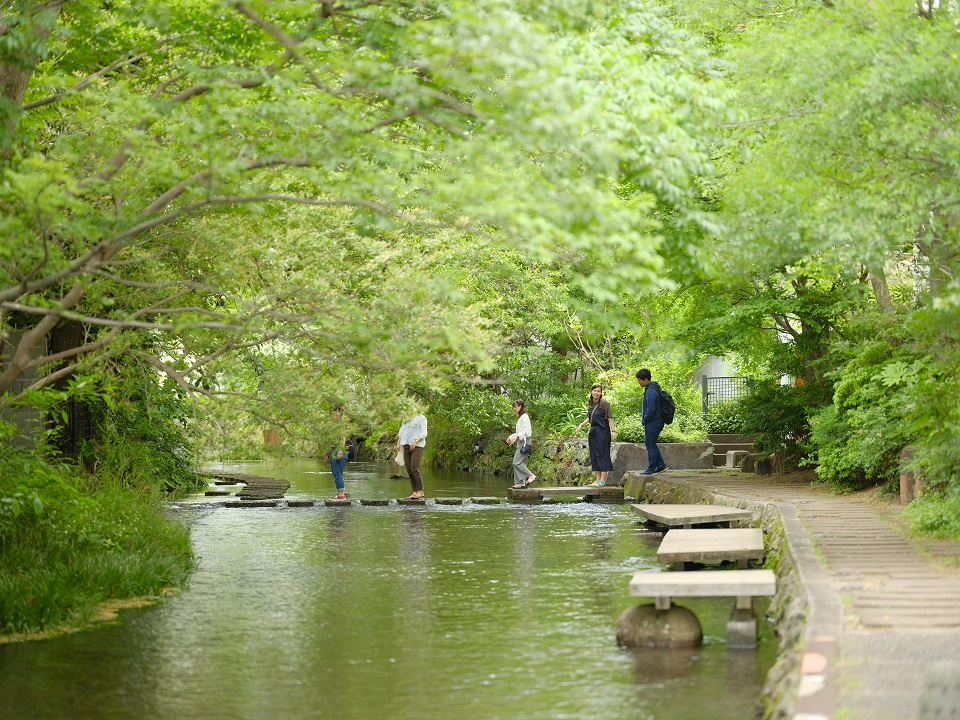 Genbe River
A waterside spot that will make you think of Mishima, the "water city". Just a 5 minute walk from M…