5 recommendations in Higashiizu Town
The hot spring spot Higashiizu Town is surrounded by the Amagi Mountain Range (one of the 100 famous mountains of Japan) and Sagami Bay. You can enjoy the sunrise in an open-air bath, gazing upon the spectacular ocean and the Izu Islands. The starry night sky will also move you.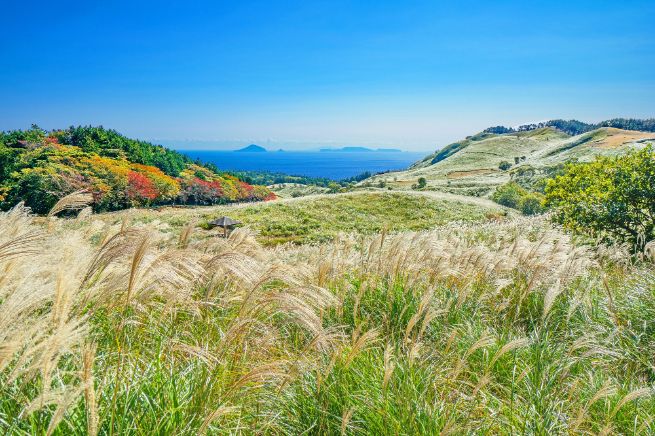 A breath-taking plateau that overlooks the Amagi Mountain Range and Izu Islands.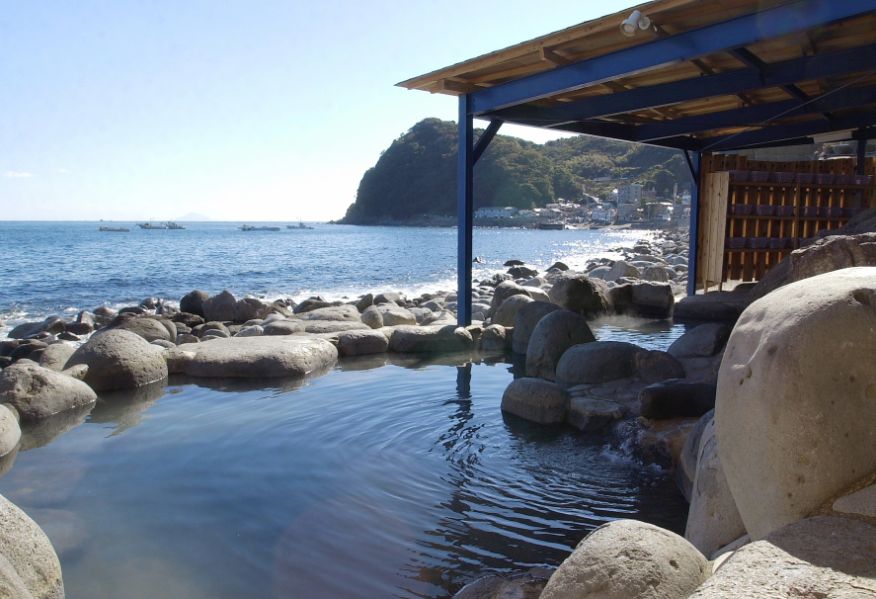 A hot spring heaven with 6 hot spring villages. The open-air baths are where sea and sky meet.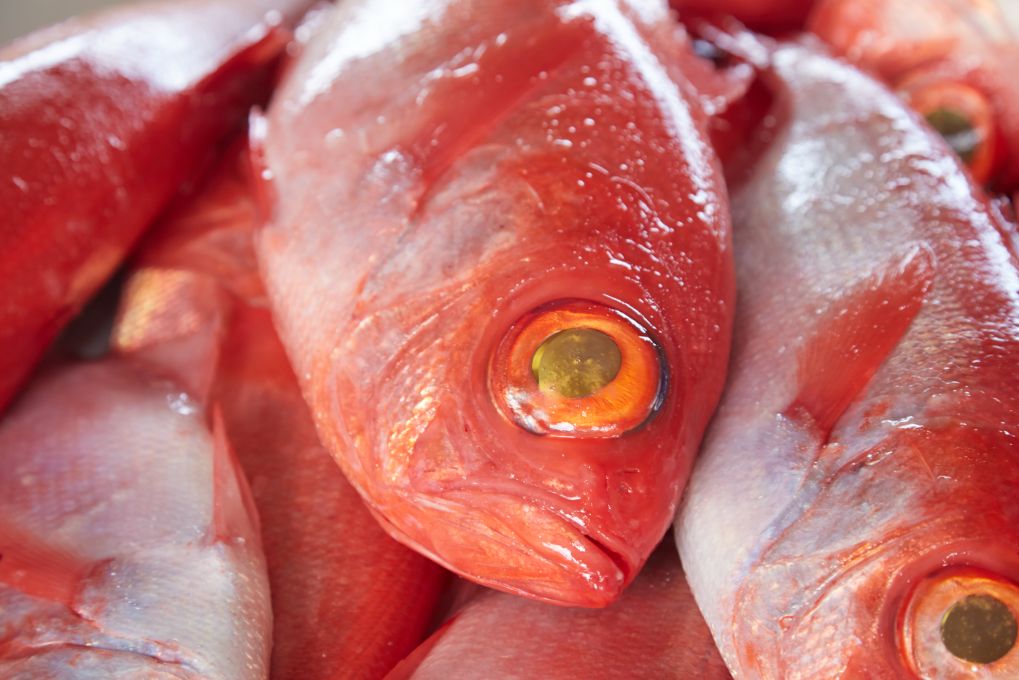 Seafood from a bountiful ocean. The "Inatori Kinme" brand of red sea bream is the most luxurious.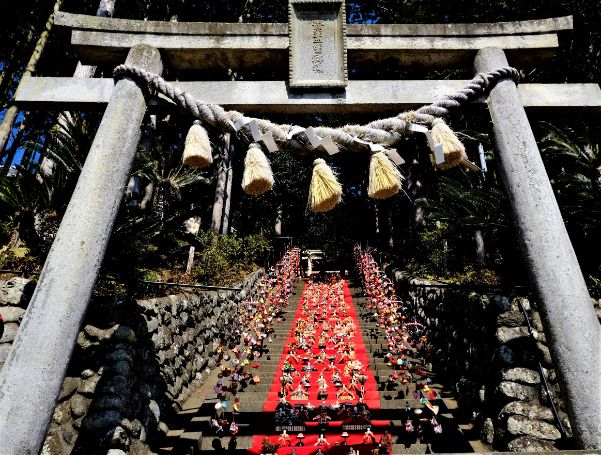 A unique Hinamatsuri Festival tradition that started in the Inatori District in the late Edo period. Gorgeous decorations come out as soon as the Kawazu cherry blossoms start to bloom.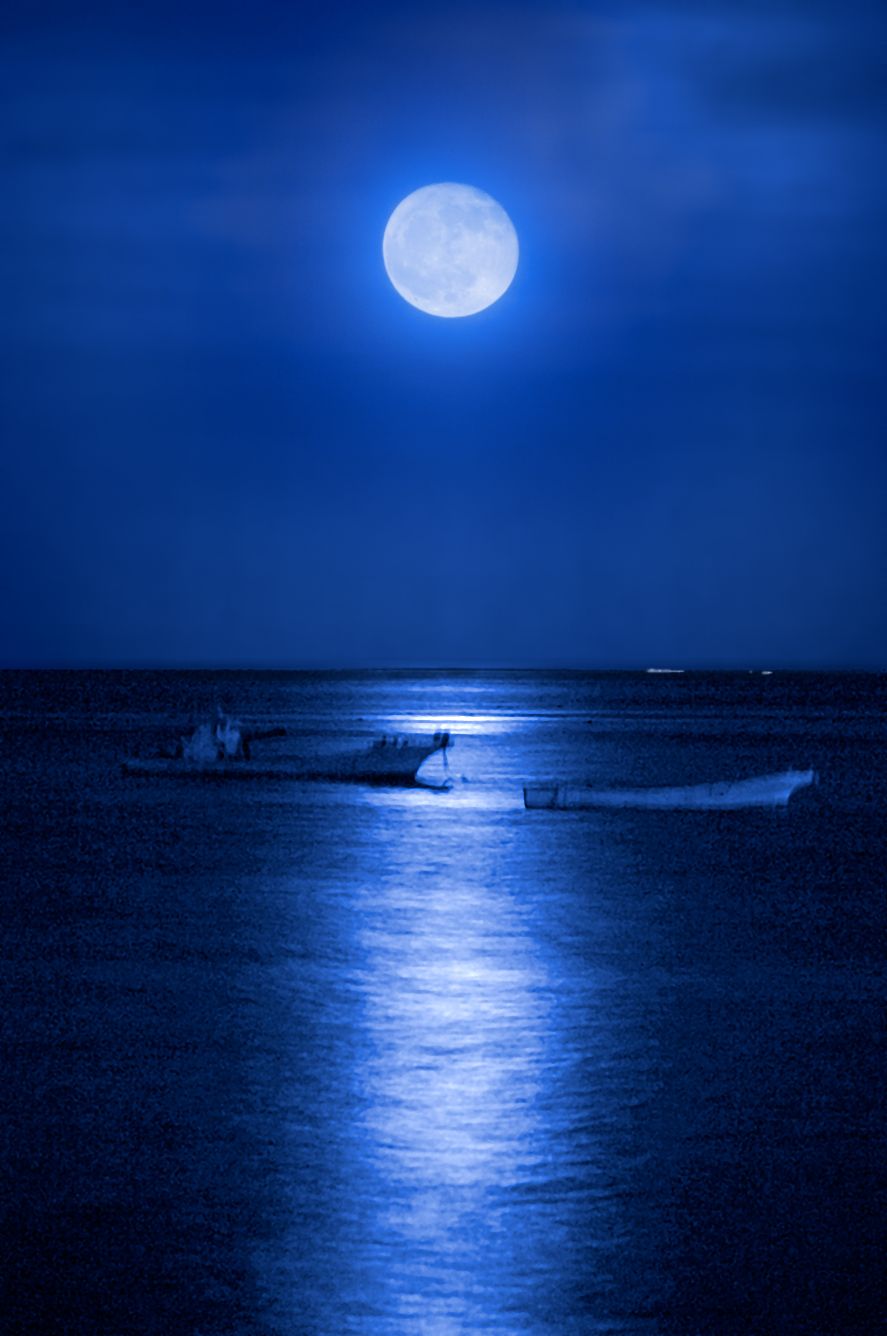 The natural occurrence of moonlight reflection on the sea, known as the "moon road", and a spectacular sunrise over the horizon.