5 recommendations in Izunokuni City
Izunokuni is a city of hot springs and history. It has a warm climate, splendid nature, and many outdoor activities to enjoy. The Nirayama Reverberatory Furnaces are a UNESCO World Heritage Site. The Izu Nagaoka hot springs have a 1300-year history. Geiko used to walk the streets of the hot spring town. You can enjoy nature as well as culture and hot springs.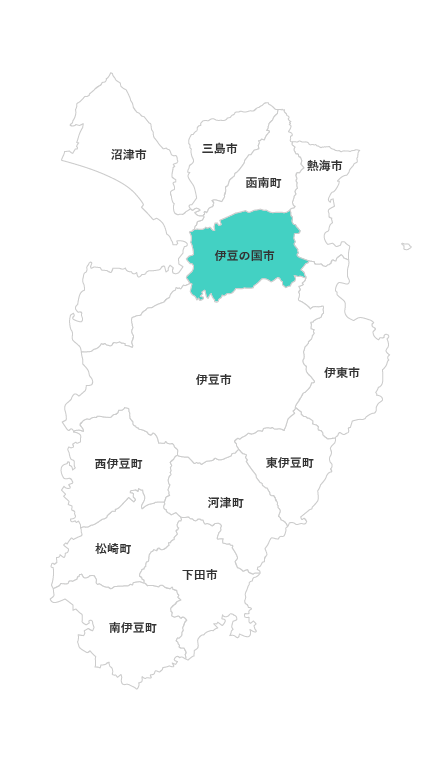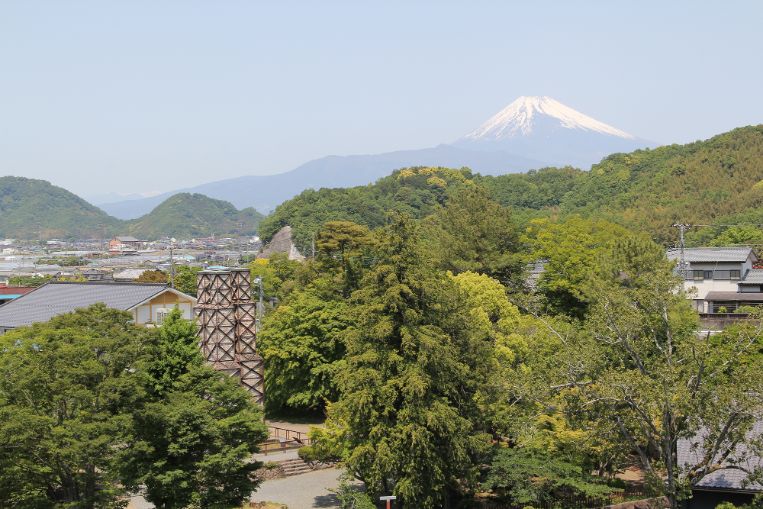 The town where you can see Mt. Fuji and the Nirayama Reverberatory Furnaces.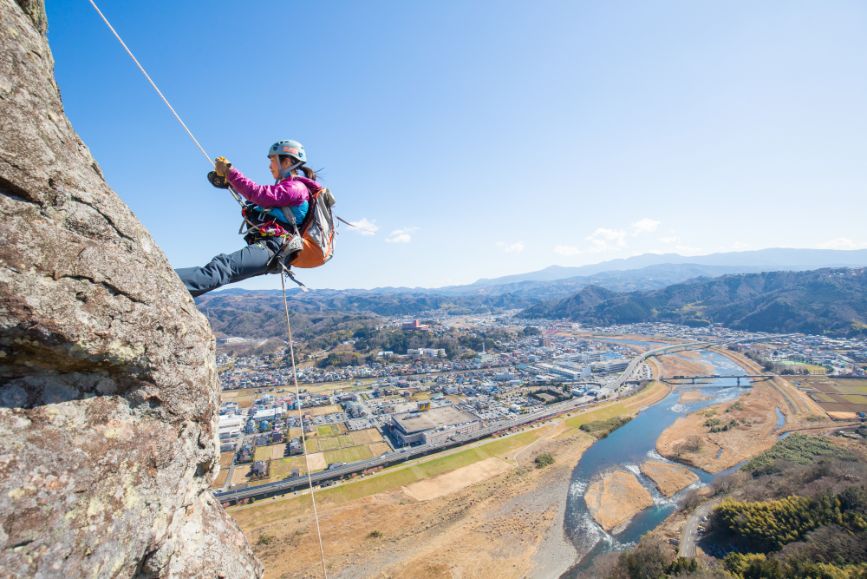 A symbol of the Ohito area - Mt. Joyama can be seen from the banks of the Kano River.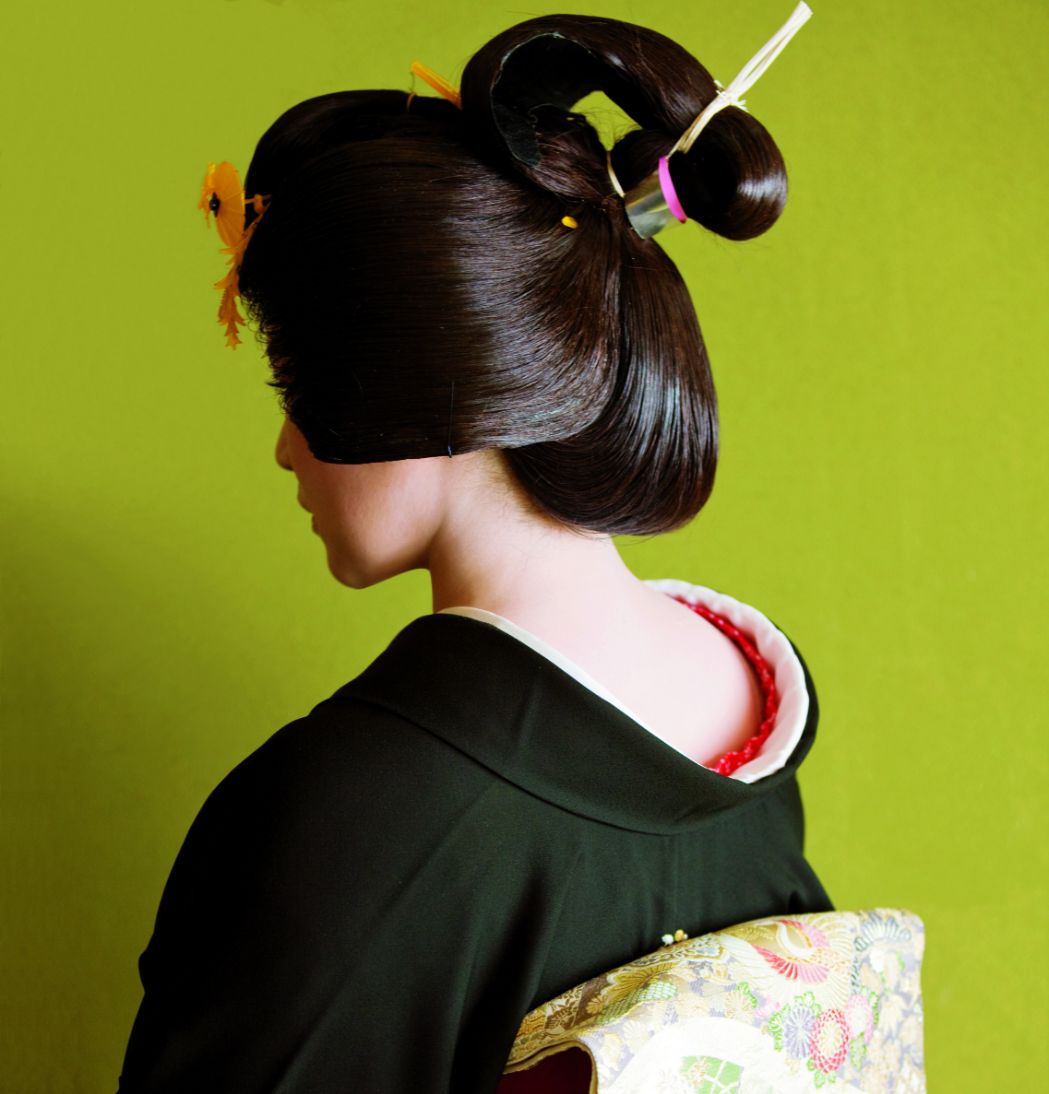 Geiko, a symbol of Izu Nagaoka hot spring culture.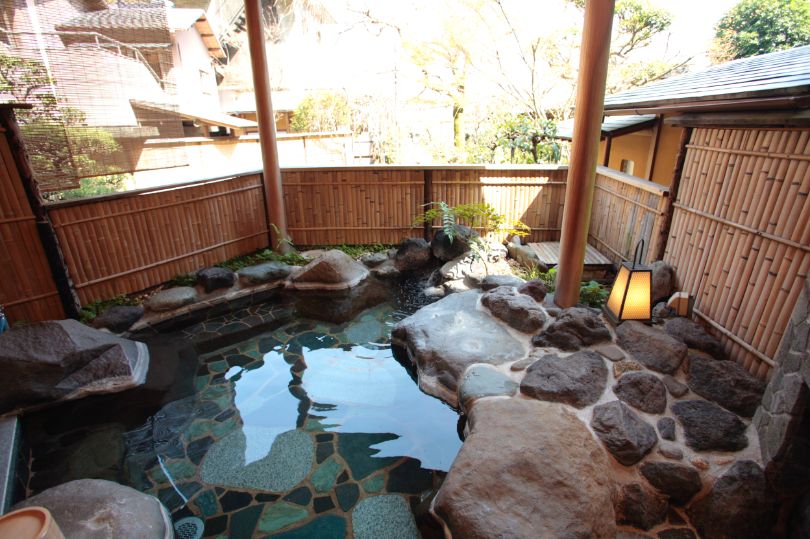 Historical hot spring waters for beautiful skin.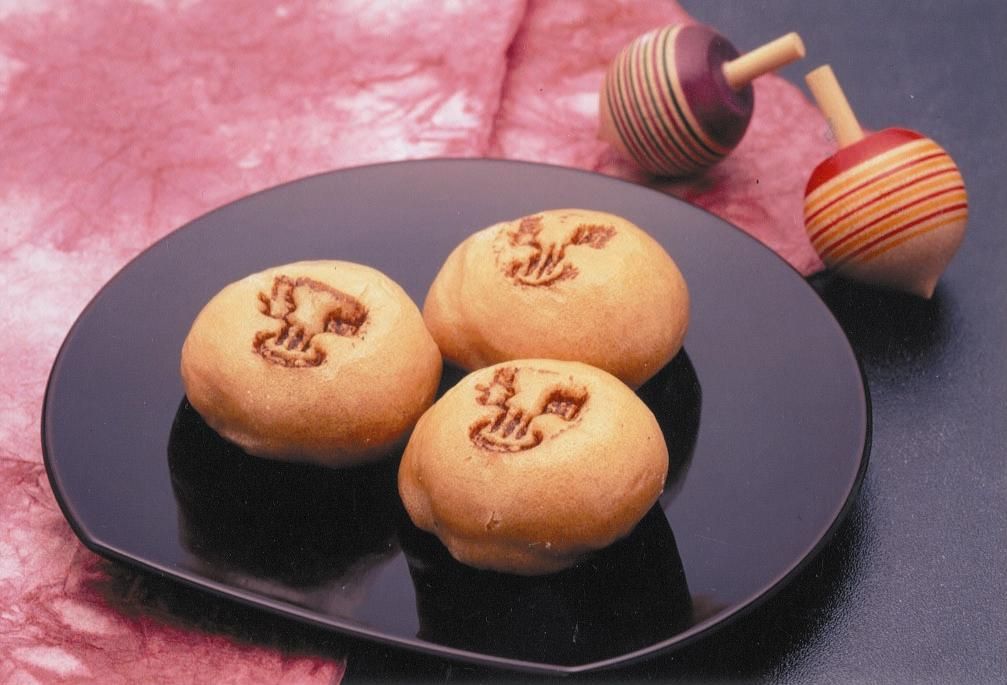 Onsen manju are a famous food of the Izu Nagaoka hot springs.