5 recommendations in Izu City
Izu City is surrounded by the Amagi Mountain Range, and the Kano River runs through its center. To the west, you can find the blue pristine waters of Suruga Bay. The city is blessed by nature, with hot springs, nature, scenery, and cuisine to enjoy. The area is also only a 2 or so hour drive away from the Tokyo metropolitan area.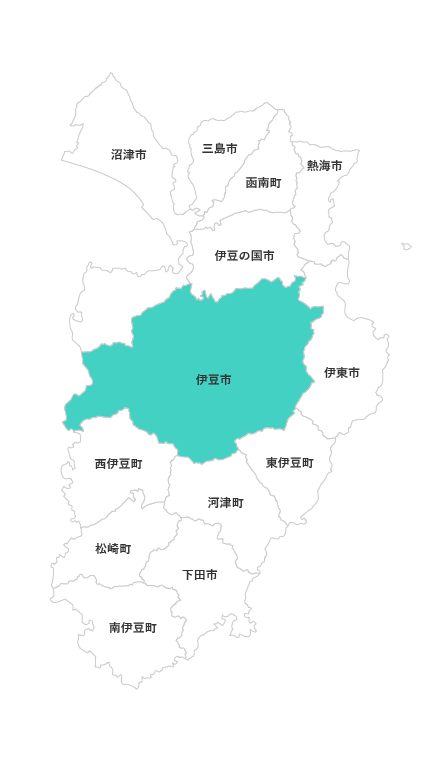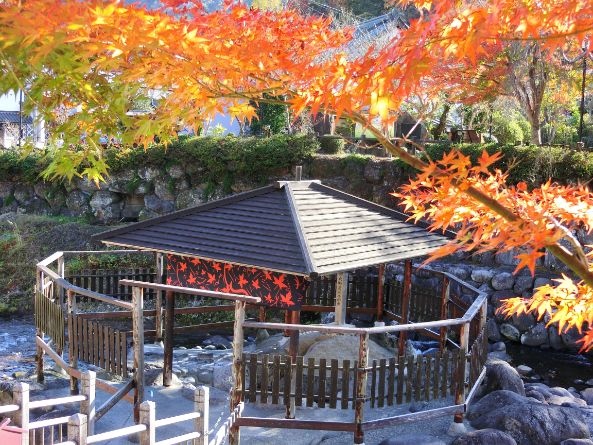 Tokko no Yu, said to have its source at the Shuzenji Hot Springs.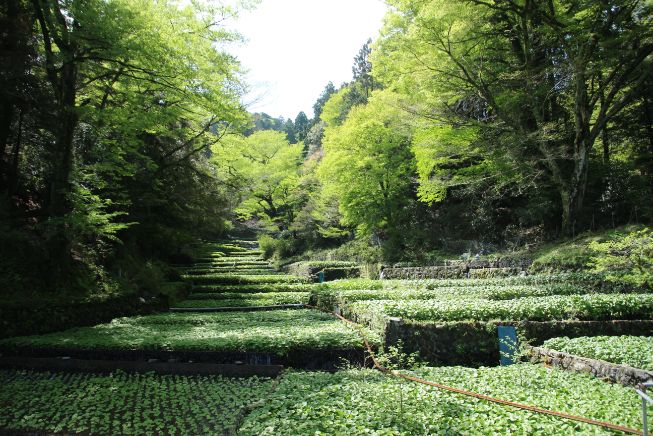 A vast wasabi field which has been designated a globally important agricultural heritage system.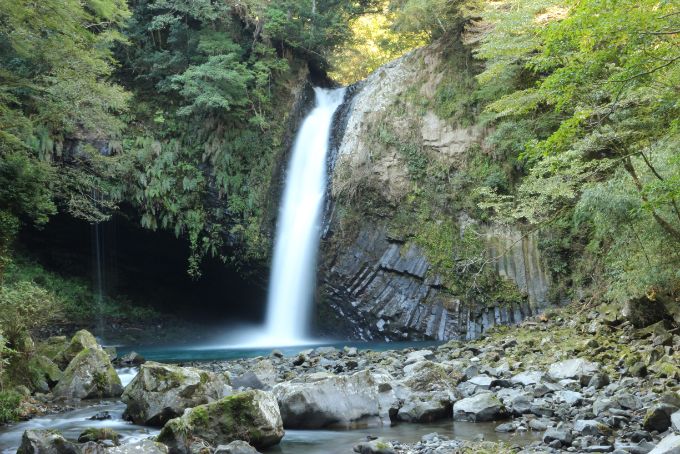 Joren Falls which is mentioned in the lyrics of a famous Japanese song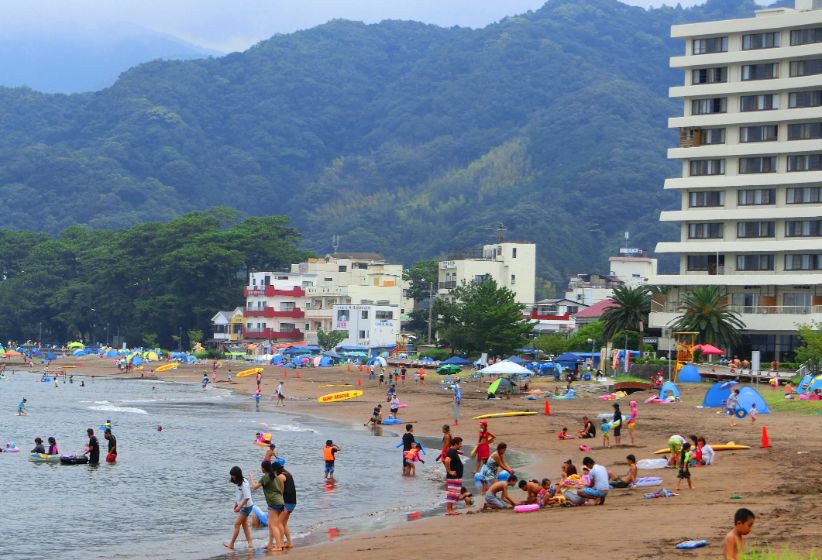 The shallow waters and calm waves of Toi Beach.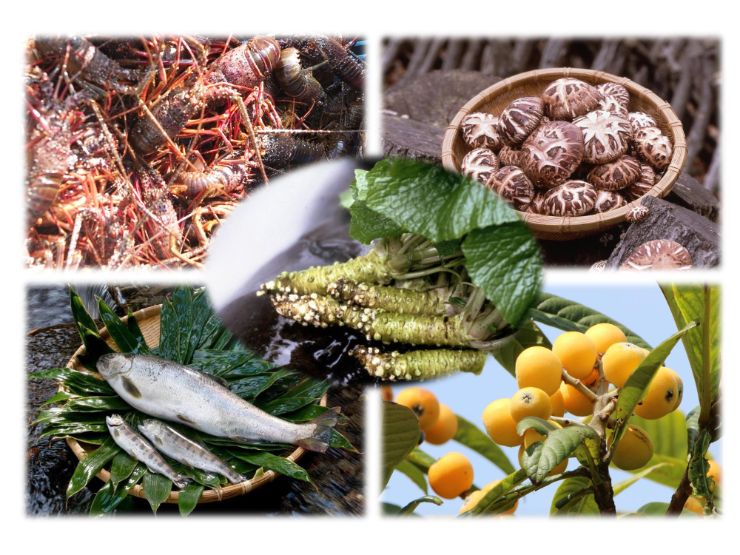 Special foods blessed by nature.