5 recommendations in Ito City
Whether it is mountains, sea, rivers or lakes, Ito City has it. Each season Ito City welcomes travelers with its spectacular, colorful scenery. Also, let's not forget about the hot springs, ocean, and seafood!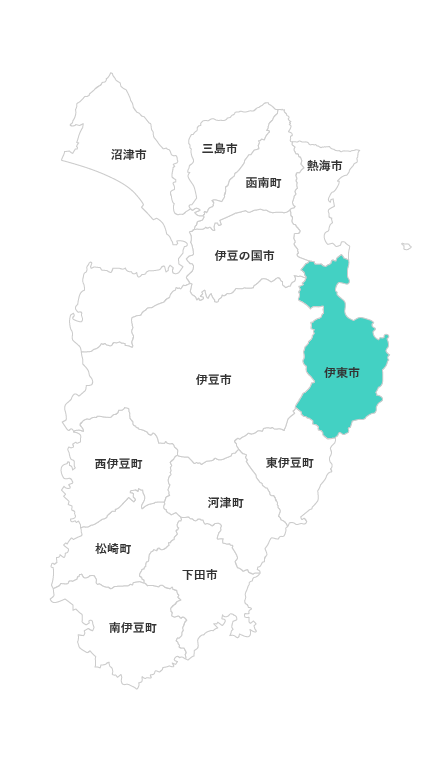 The 360-degree panoramic view from the mountain's peak is a sight not to be missed!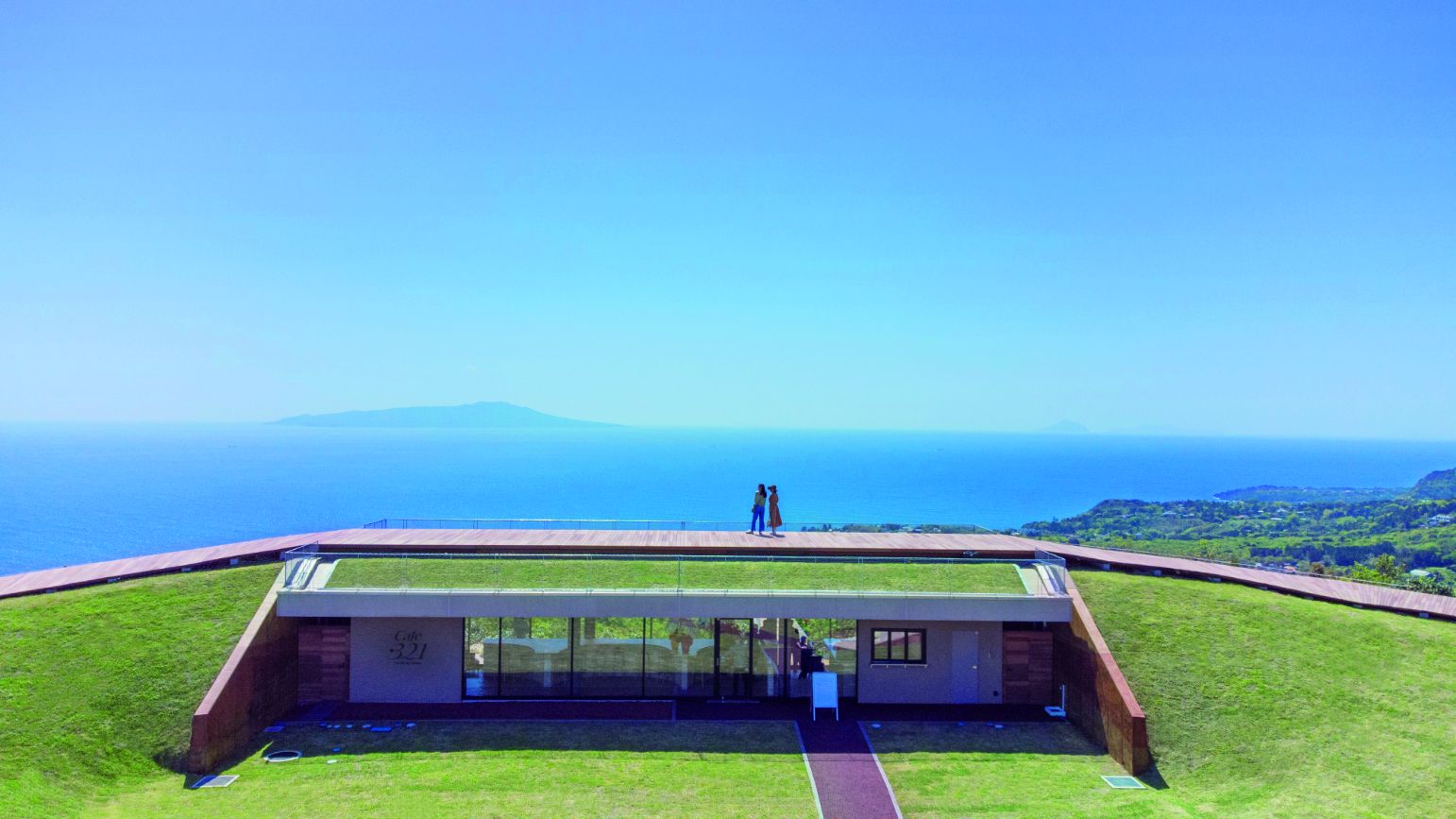 A scenic spot that opened in April 2021.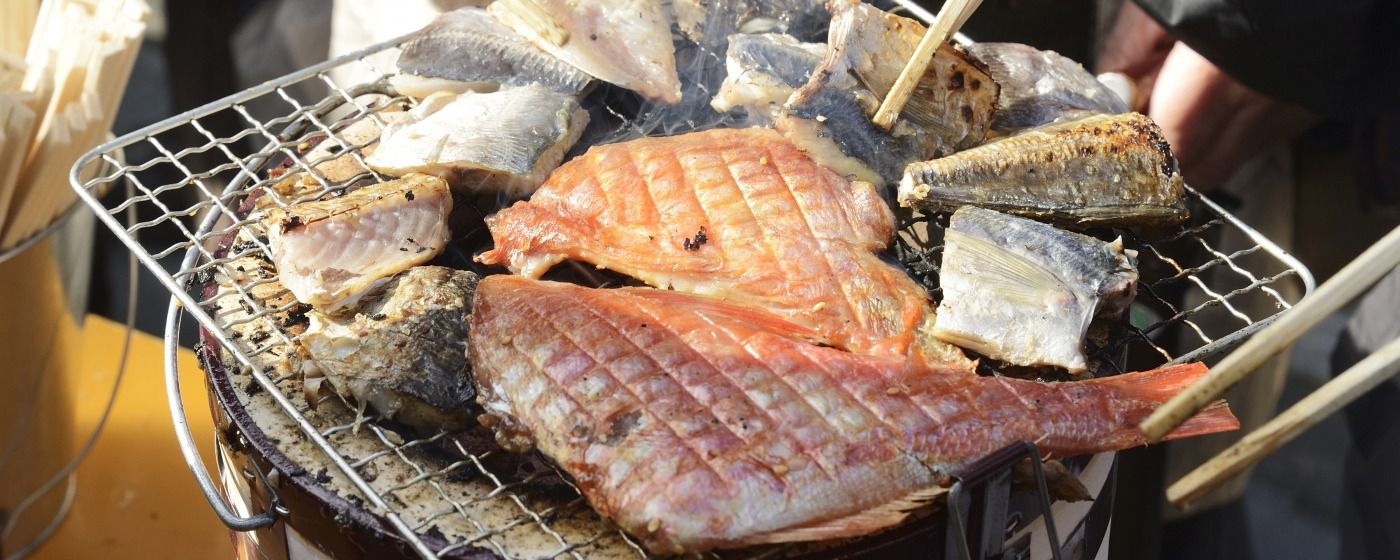 Red sea bream, special dried fish, and chinchin-age (fried seafood meatballs) - seafood everywhere!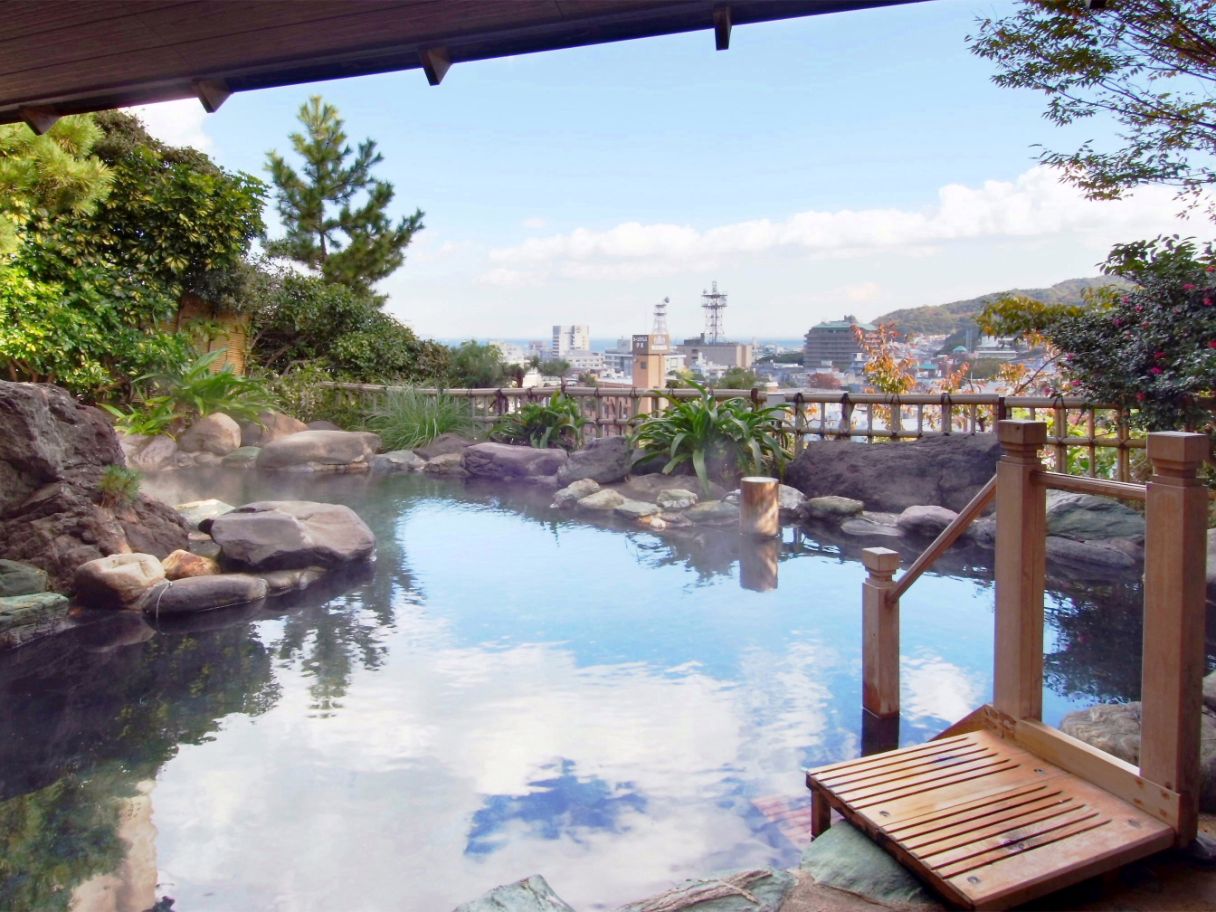 One of the largest yields of hot spring water in Japan! Whether it is a traditional Japanese inn or luxurious resort, find a hot spring that is right for you.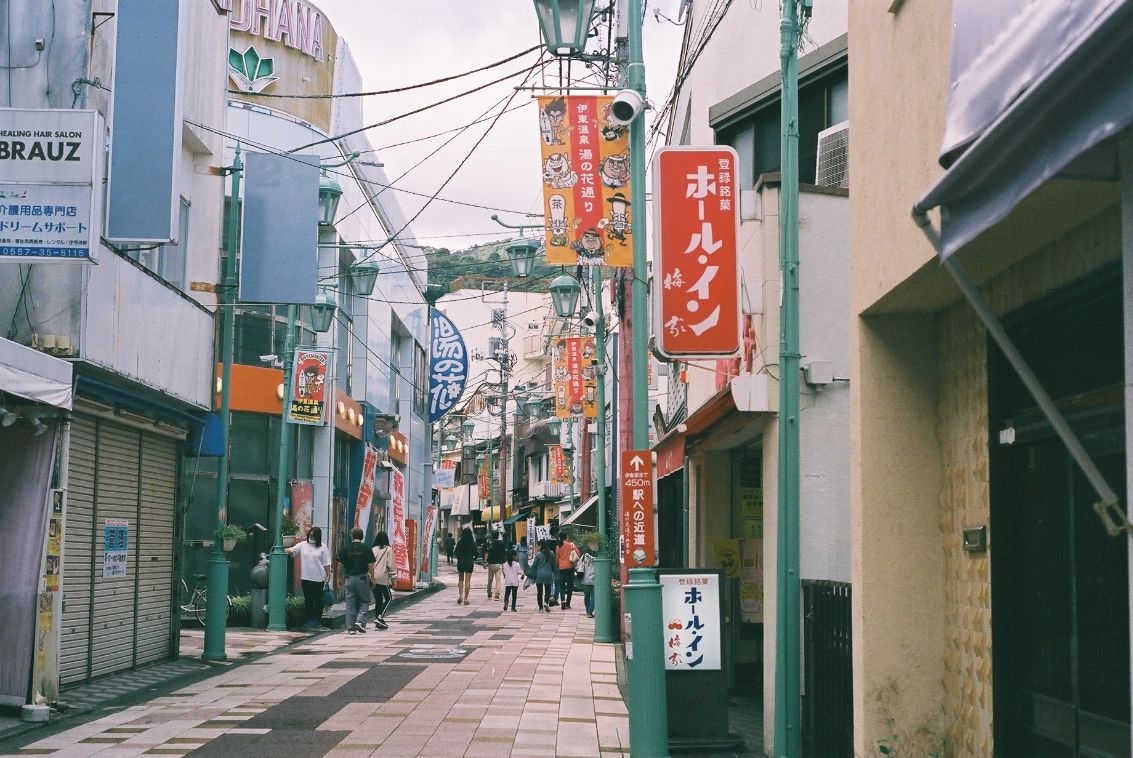 Retro vibes - the nostalgic streets of Ito.